News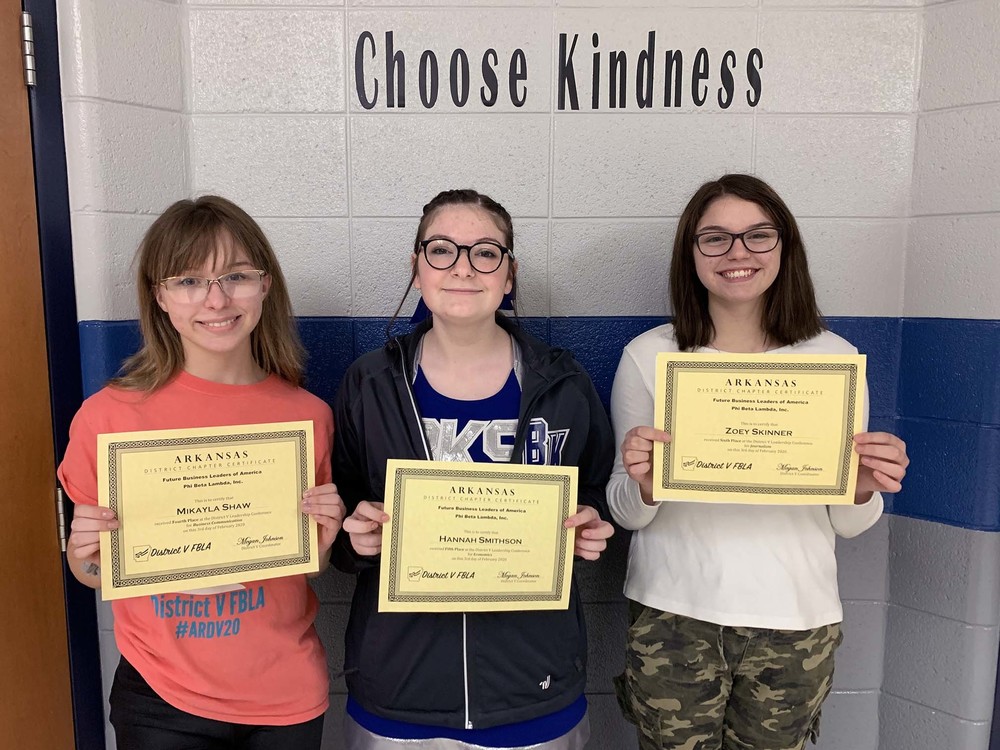 Three students, Mikayla Shaw, Hannah Smithson, and Zoey Skinner, all placed at FBLA District Conference. The students competed earlier in January and awards were announced...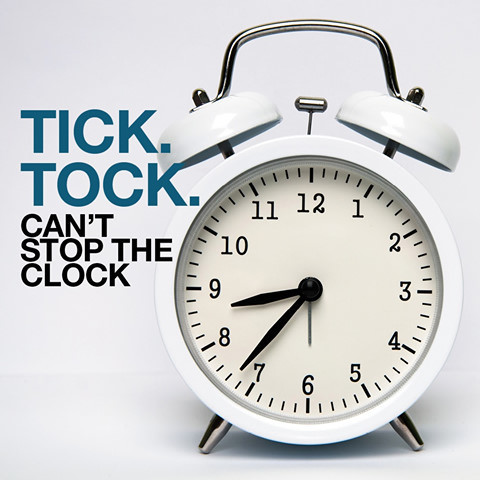 The deadline to order a yearbook is Friday. You can use the link below or pick up a form in the office....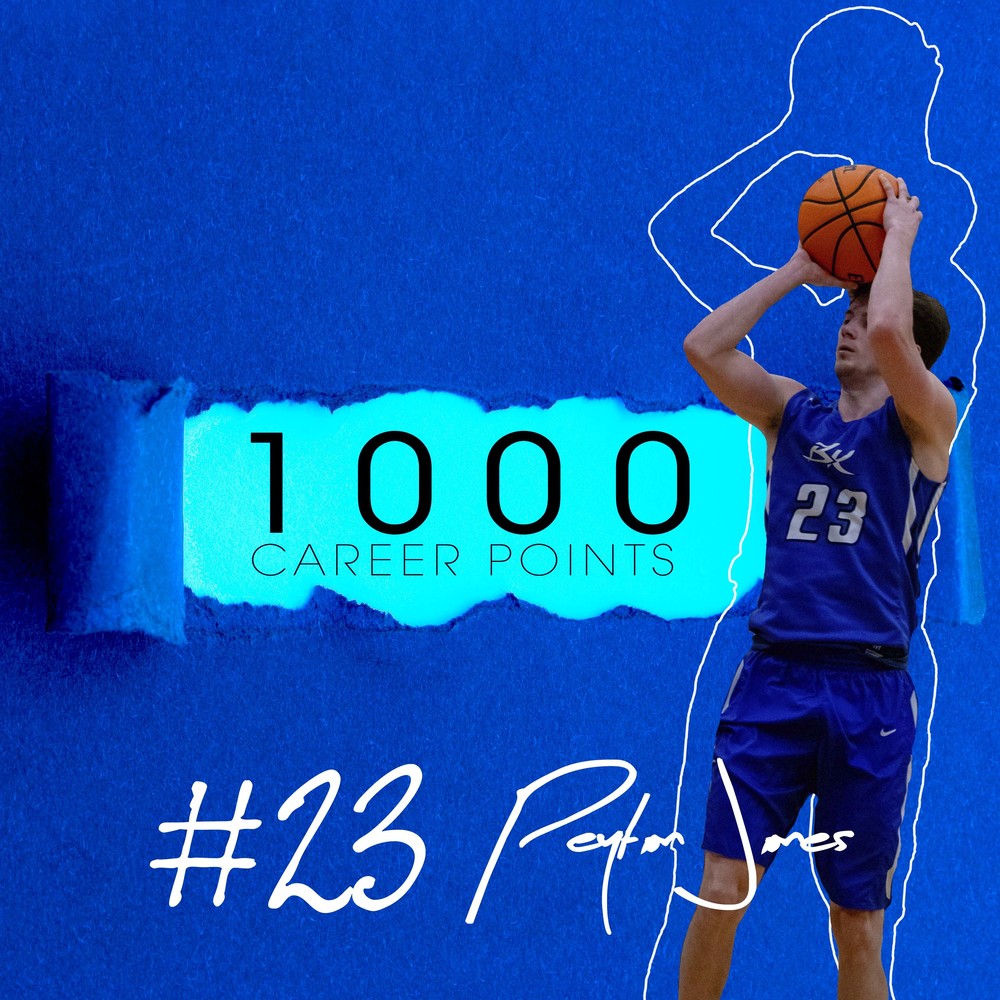 Behind 23 1st quarter points against Harrisburg, senior Peyton Jones scored the 1000th point of his Bulldog career. Congratulations , PJ, on this impressive accomplishment.
SEE ALL NEWS
LIVE FEED

Bald Knob Public Schools
1 day ago
Please take time to read this message from Superintendent of Schools, Ms. Melissa Gipson. view image

Bald Knob Public Schools
5 days ago
Join us at a location near you to pick up a nutritious breakfast and lunch each day this week from Monday, March 30th, to Friday, April 3rd. We have an enhanced menu this week with new locations and times for pick up. This week's meal delivery locations and times are attached. We can't wait to see your smiling faces! view image

Bald Knob Public Schools
16 days ago
What a great day serving meals to children in Bald Knob! We served 107 meals today. Join us tomorrow and pick up a breakfast and lunch sack at a location near you! Go bulldogs! Locations/Dates/Times: Bald Knob Elementary Cafeteria 10:45 - 11:15 Main Entrance Pick Up (Exterior of the Building) Route #1: 10:45 - 11:00 BK North Water Department 11:10 - 11:30 New Bethel General Baptist Church 11:35 - 11:50 Velvet Ridge Church of God 12:00 - 12:15 Denmark Feed Store Route #2: 10:45 - 11:00 Barnes Trailer Park 11:05 - 11:30 Pleasant Grove Church 11:35 - 11:50 Shady Oaks Trailer Park Route #3: 11:30 - 11:50 Trailer Park Behind Dollar General 12:00 - 12:20 Russell City Hall Route #4: 10:45 - 11:00 Worden Baptist Church 11:20 - 11:35 Hopewell Community Church 11:45 - 12:00 The "Y" of Forbes Street 12:05 - 12:20 Lyda Miller Public Library view image

Bald Knob Public Schools
18 days ago
Bald Knob Public Schools will be closed beginning Monday, March 16, 2020. Students will be welcomed back on Monday, March 30, 2020. We encourage you to take the recommendations of the Arkansas Department of Education and Arkansas Department of Health to heart and honor this time of social distancing. Please reconsider any travel plans that are nonessential. Social distancing will allow our community time to slow the spread of COVID-19. May your time at home be spent with your family making precious memories!

Bald Knob Public Schools
21 days ago
New information has been provided to schools by the Arkansas Department of Education to further communicate next steps involving public schools and the coronavirus (COVID-19). Please see the letter attached with additional information from Melissa Gipson, Superintendent of Bald Knob Schools. view image
SEE ALL POSTS