RJ and Brad Peacock partnered with Farm Bureau and the University of Arkansas Department of Agriculture to teach students about farming. 6th-grade students were given sample bags of rice and information through the program Rice for Kids.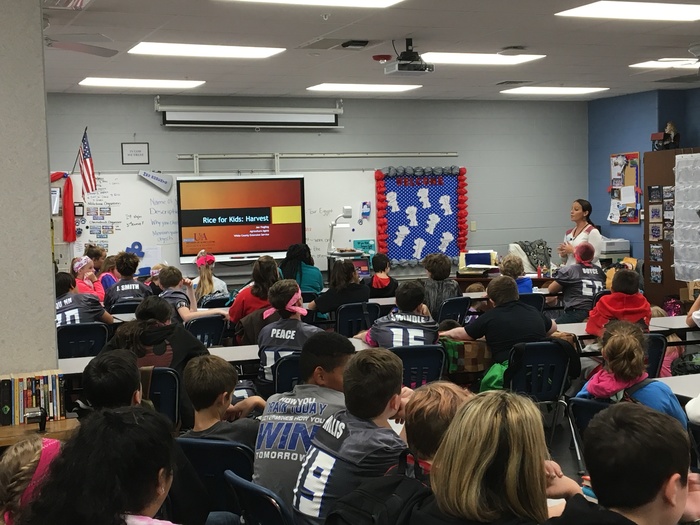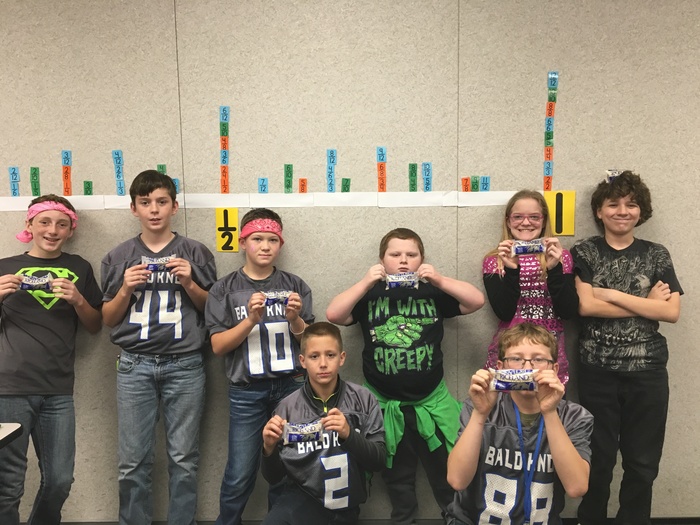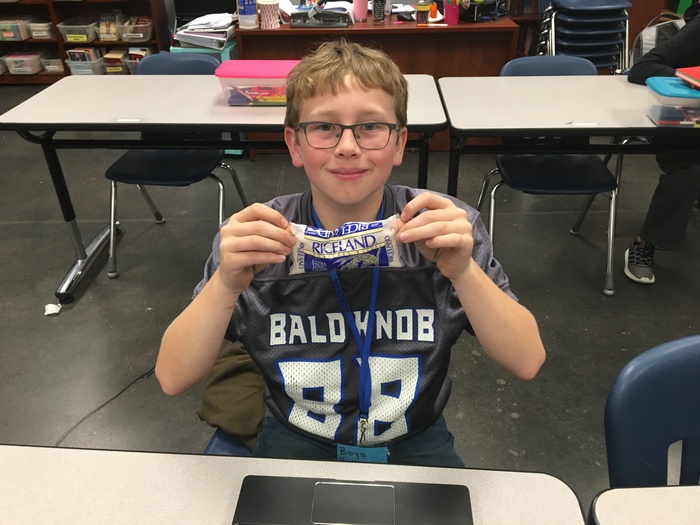 Due to the impending weather, the tailgate that was schedule before tonight's game has been canceled. The game will begin at 7:00 p.m.

The junior Dogs complete a Thursday night sweep of Riverview by defeating the Raiders 34-18. The 7th grade Bulldogs took home a 22-12 victory earlier in the evening. We hope to see you back at home tomorrow as the White County foes' senior teams face off at 7:00 p.m.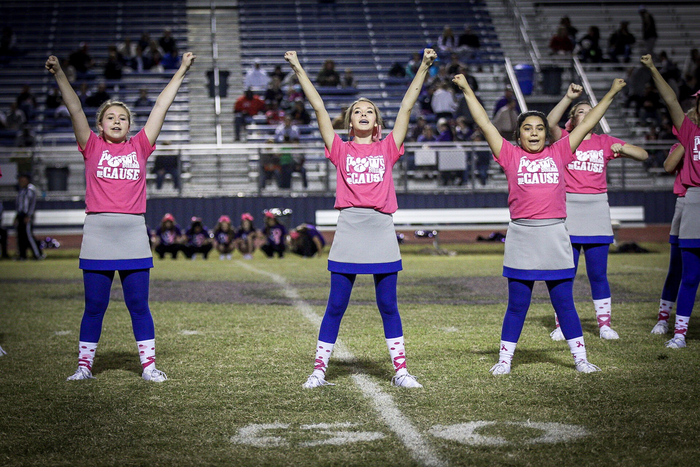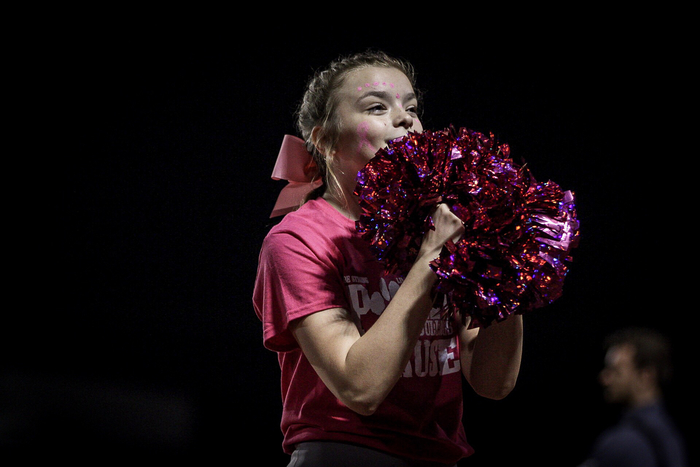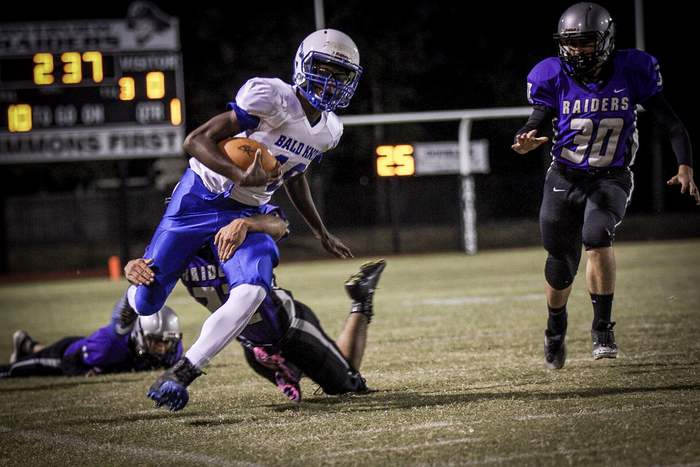 The 7th-grade Bulldogs picked up another win, defeating Riverview 22-12.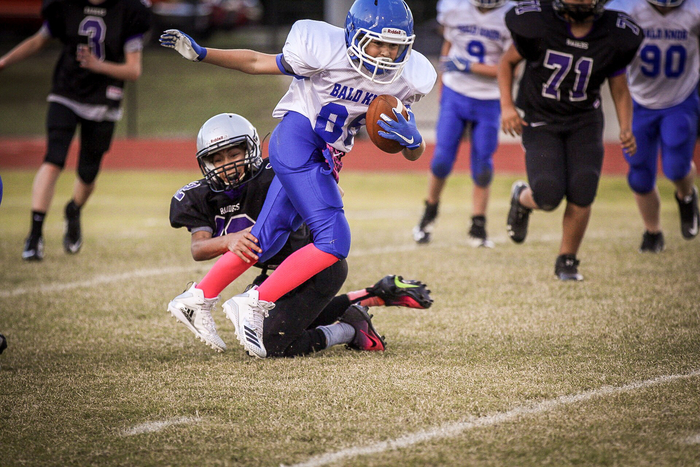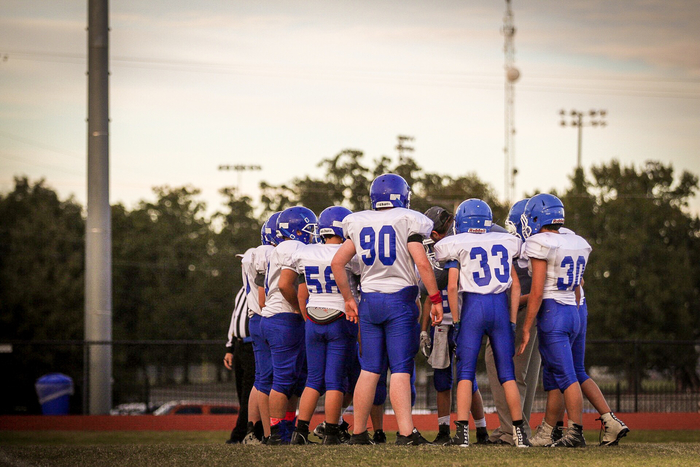 Ms. Reid's Orientation to Teaching classes had the pleasure of accompanying the Pre-K to the pumpkin patch today.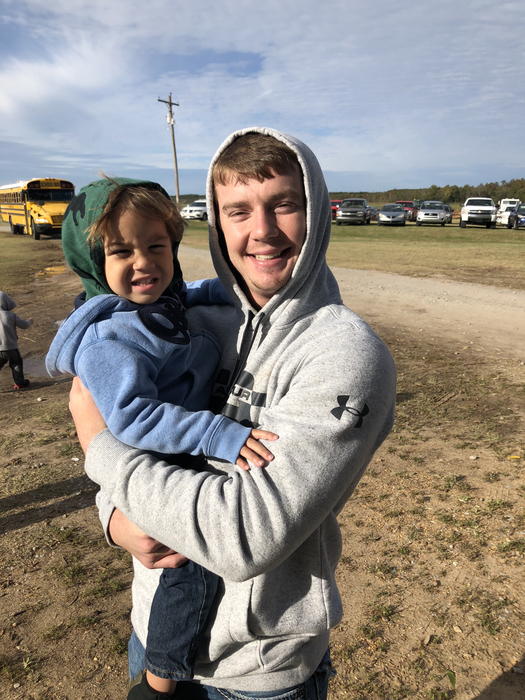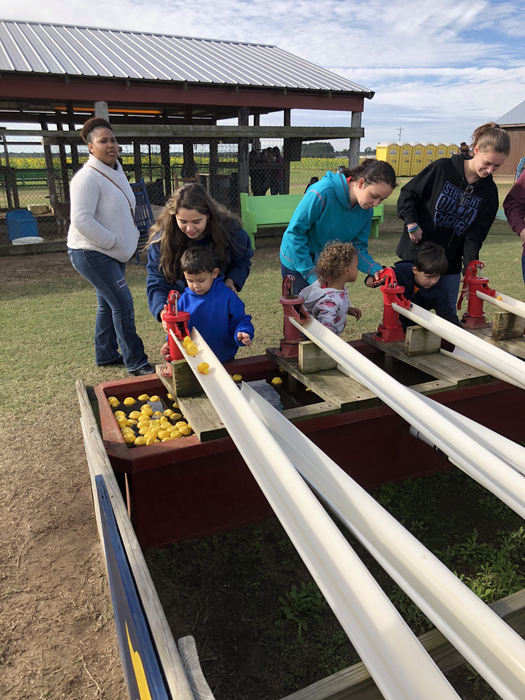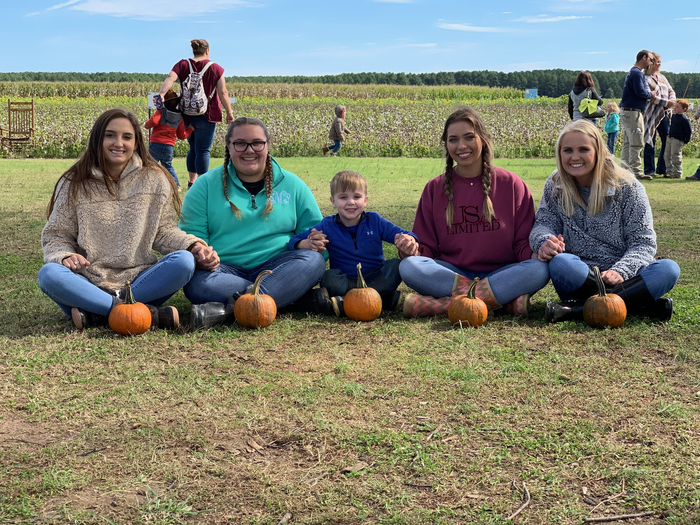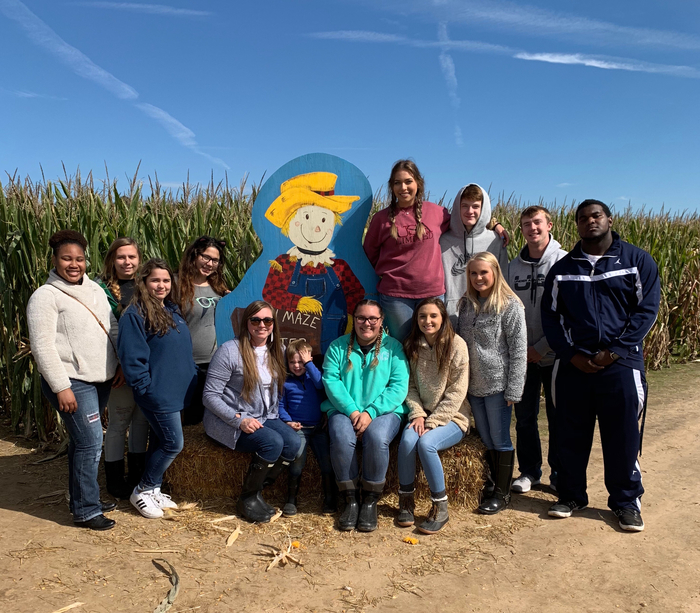 Austin Bowman's wish was granted by Make a Wish Foundation. Friday, Austin and his family will fly to Hawaii and experience some amazing adventures. Bald Knob Middle School students and staff gave him a special bulldog send off!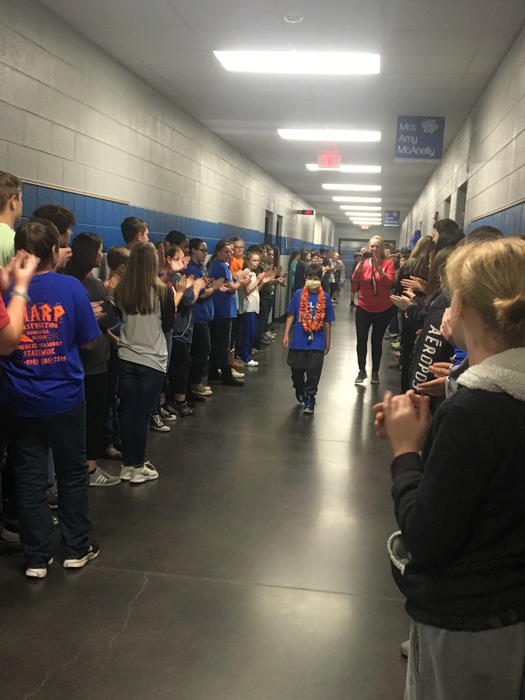 Robert Howell, in Mrs. Julie Stephenson's 2nd grade class, won the movie night basket that was given away at the elementary literacy and math night. Robert and his family attended the event to see and practice what he is learning in 2nd grade. Notice that Robert is wearing his September perfect attendance badge! Congrats Robert.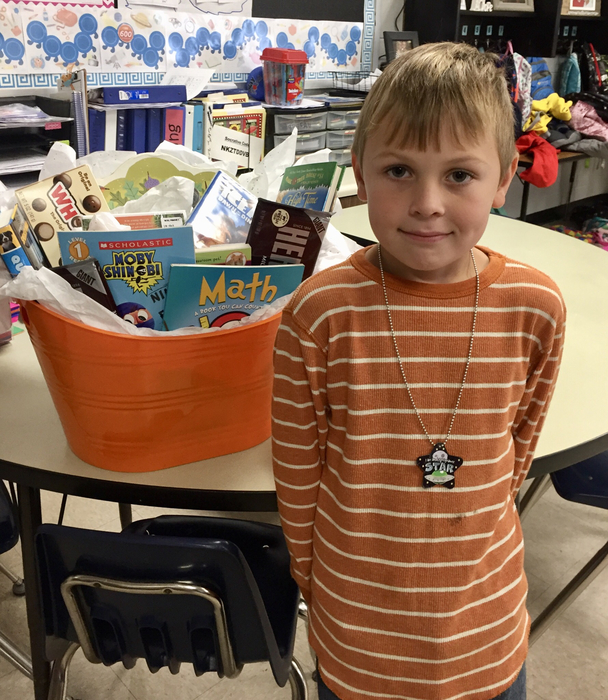 Bald Knob School District's Annual Walk to School Event will be October 24th at 9:00 a.m. Check out the attached flyer for more information!

Braden Davis (1st), Tayden Hamrick (7th), and Mya Ragsdale (15th) each earned individual medalist honors at today's cross country meet at Quitman. In addition, the junior girls finished as the runners-up while the junior boys secured 4th place overall. Congratulations to the athletes and Coach Ragsdale.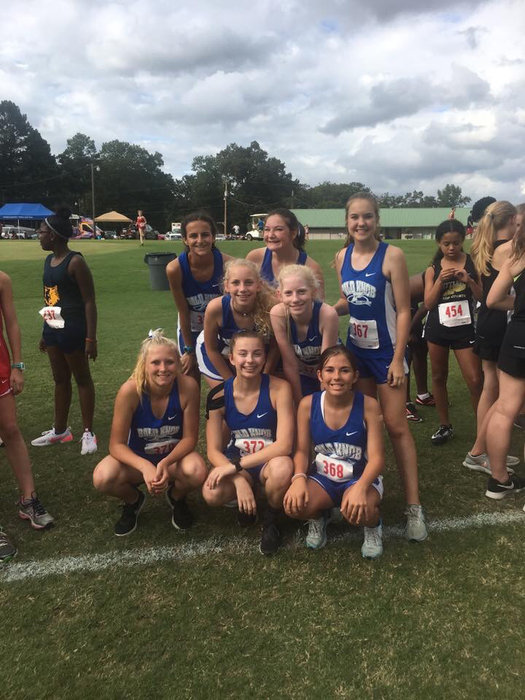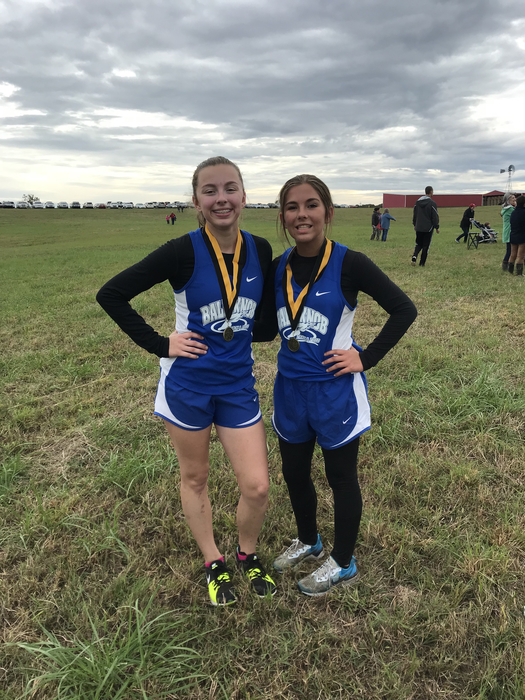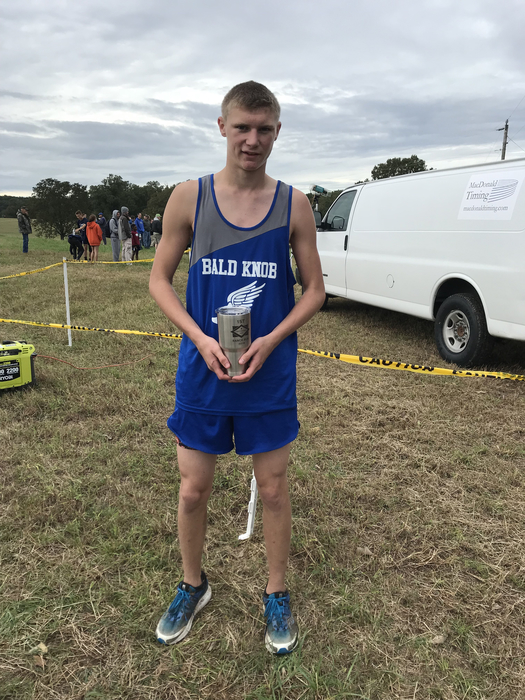 The Spine Crackers 8th grade book club just kicked off their first meeting today. Each participating student will receive a copy of the book for their personal library. The Spine Crackers will meet each Monday during lunch to discuss the book and complete a fun activity.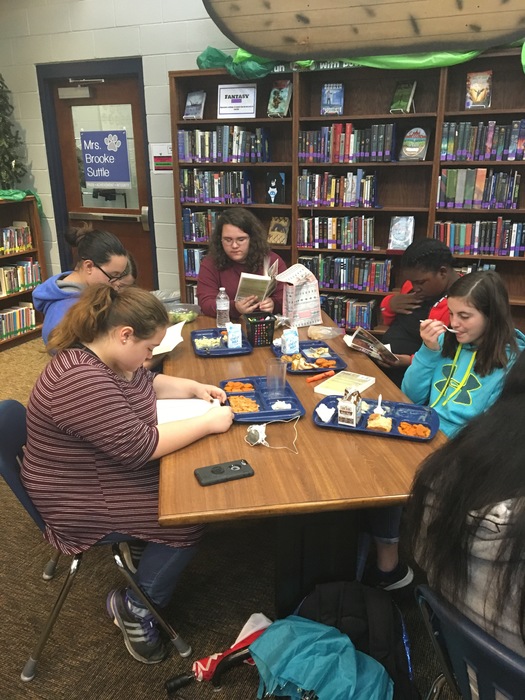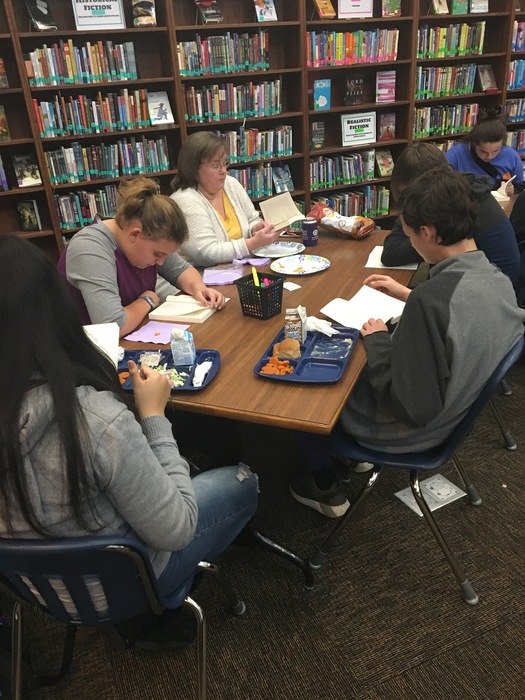 Courtesy of the Bald Knob Public Education Foundation, Inc., students at H.L. Lubker Elementary now have the chance to experience new learning opportunities with two academic enrichment grants. Sheila Martin, Chair, and Kellie Smith, Director of the BKPEF, presented the awards. Teresa Johnson, the elementary counselor, received $1,044 for playground activities, and Bridget Pate, a 5th-grade science teacher, received $950 for robots in her classroom. With these generous contributions, students can engage in both educational and enjoyable activities.

Bald Knob Middle School Student Council worked on their leadership skills at STUCO retreat. We are so proud of these future leaders!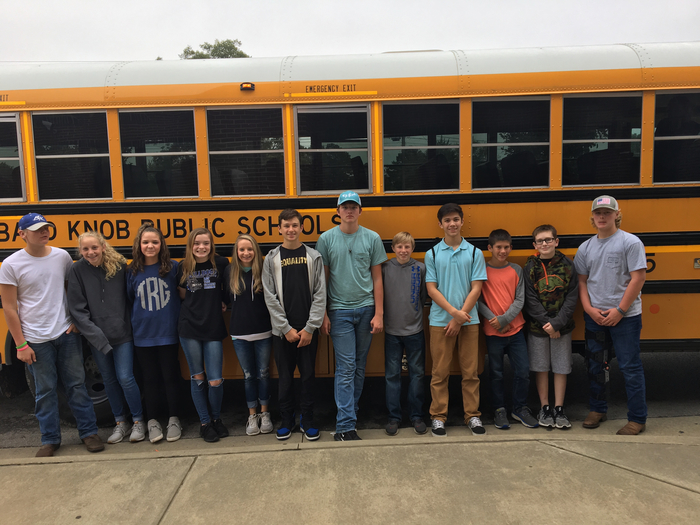 Bald Knob Middle School Student Council worked on their leadership skills at STUCO retreat. We are so proud of these future leaders!

Congratulations to Landon Bird, Sarah Gibson, and Riley Stebbins for earning All-Region Choir honors.

Congratulations to the Bulldog Band for earning a 2nd division overall and 3rd place percussion at the West Memphis Marching Contest.

Congratulations to Braden Davis (4th), Hallie Sterling (18th), Mya Ragsdale (25th) for earning medalist honors at the Lake Hamilton Cross Country Meet this morning.

It is a final from Heber Springs as the Panthers defeat Bald Knob 42-14. The Bulldogs will look to return to its winning ways at home next Friday against Riverview.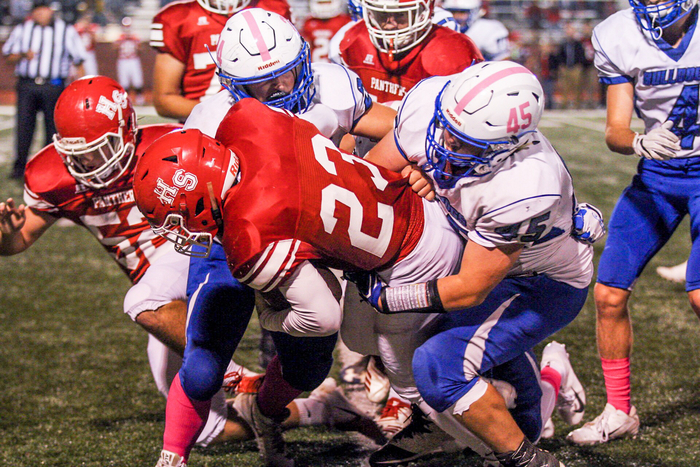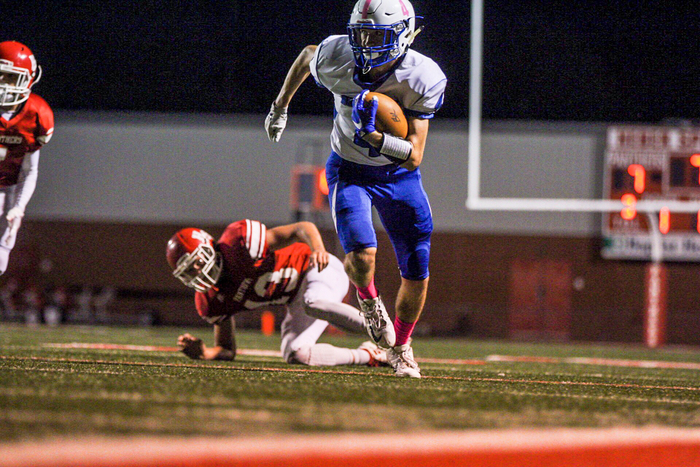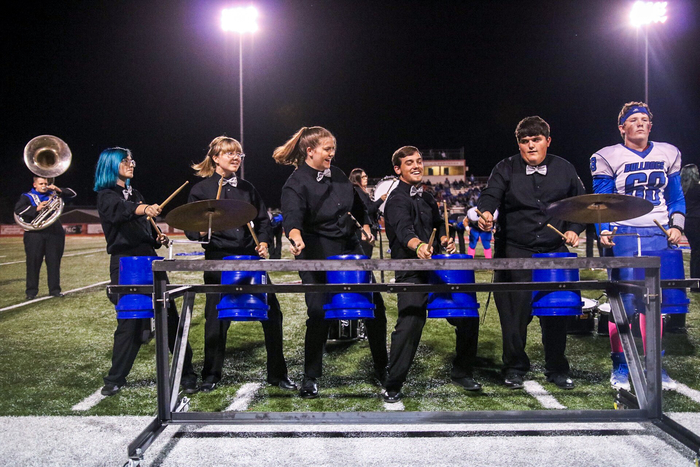 Red Ribbon Week will be here soon, October 22nd-26th. Check out the attached image to begin preparing for the fun dress up days!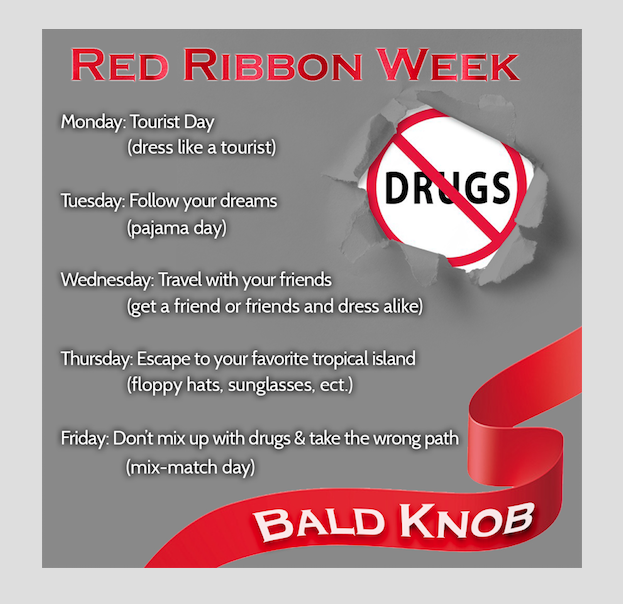 Bald Knob Middle School will conduct ACT Aspire testing October 16th & 17th.

The junior Bulldogs dominated Heber Springs en route to a 24-6 conference win. The team resumes play next Thursday at Riverview.