Due to an unforeseen break in waterlines, school will be closed tomorrow. Classes are expected to resume on Wednesday, September 28. Mayor Barth Grayson has advised a boil order is in effect for 24 hours. The inclement weather day originally scheduled for October 10th will now be an instructional day with students and staff on campus.

Join us tonight at 6:00 p.m. in the MS/HS Cafeteria for our Annual Report to the Public Meeting.

The Bald Knob School Board will meet at 5:30 pm tonight for a work session in the Admin Building.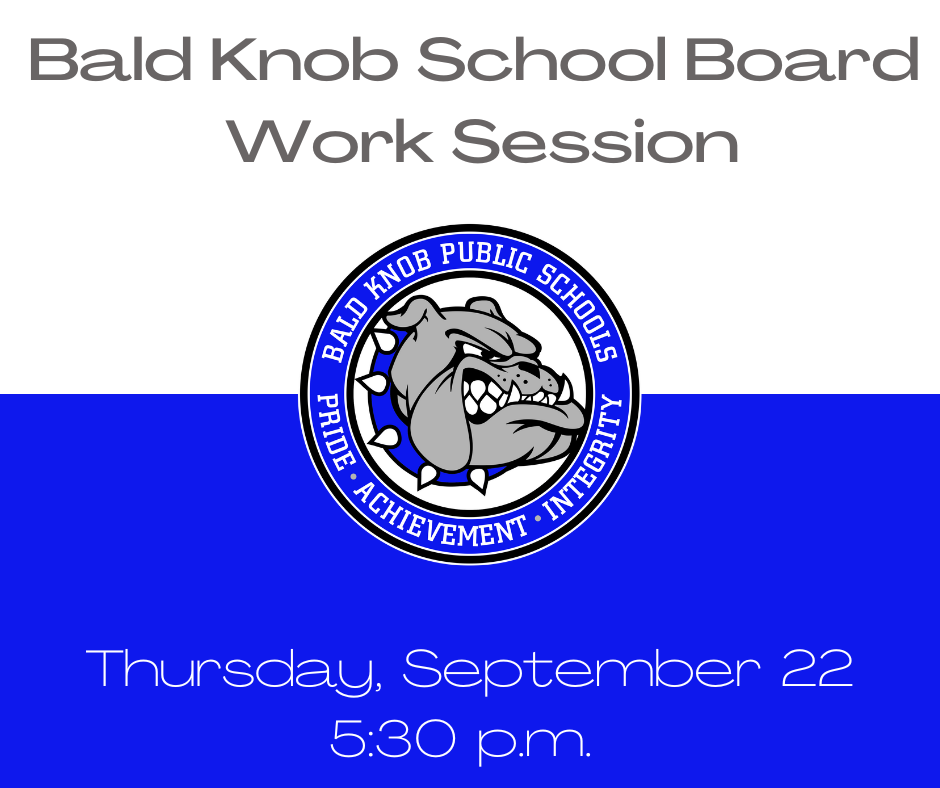 Let's go, Bulldogs!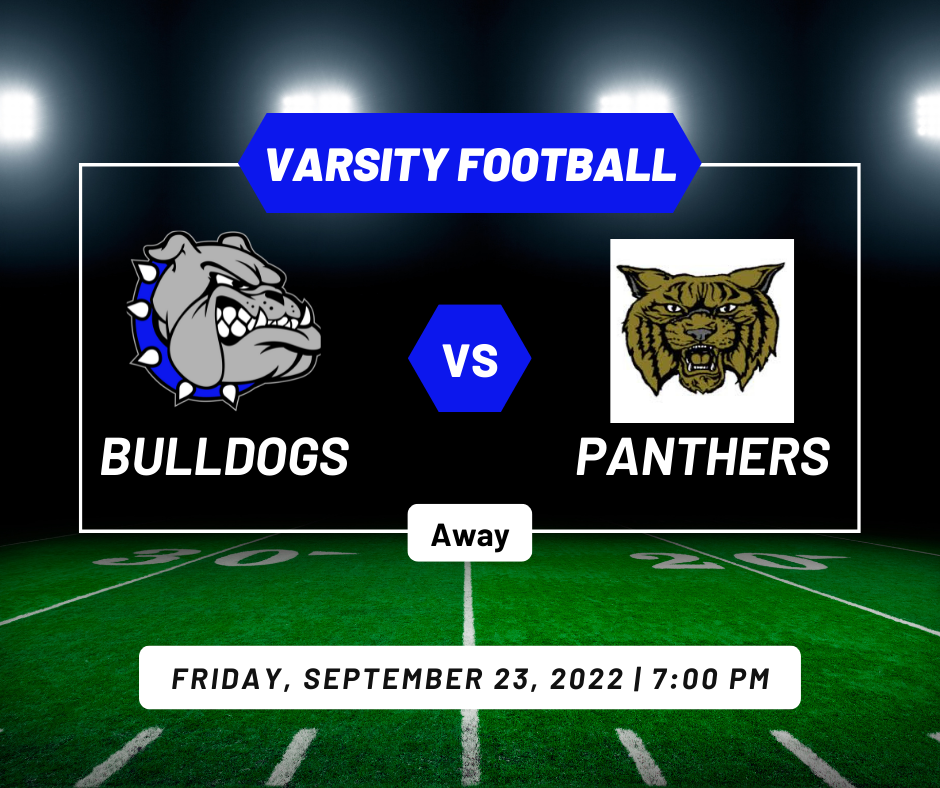 We appreciate our Technology Department!

Sign-ups for the BK Trap Shooting Team will be on September 20 from 5:45-7:45 p.m. in the MS/HS Cafeteria and on October 4 from 5:45-7:45 p.m. in the MS/HS Cafeteria. Tryouts will be on October 23 from 12:30-2:30 p.m. at the BK Trap Field.

Tomorrow's Pee Wee games will be live-streamed on BKPS Athletic's YouTube page.

Come cheer on your Bulldogs Friday night!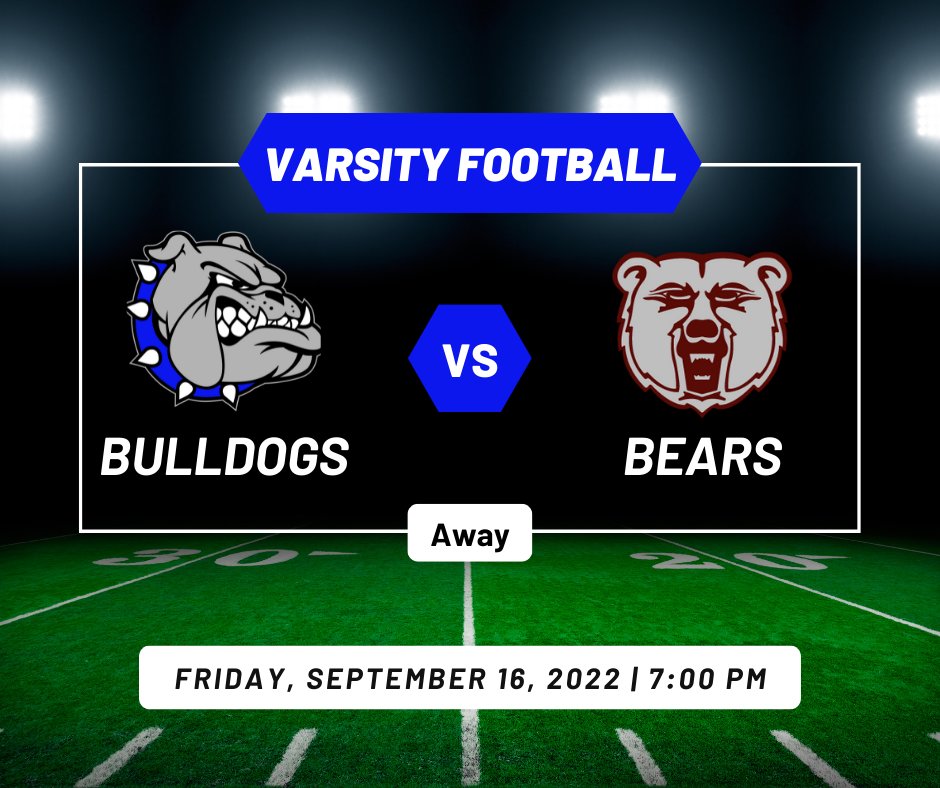 There will be a Junior Night on this upcoming Monday night (19th) in the high school cafeteria at 6:00. All juniors and their parents/guardians are encouraged to attend this informative meeting.

Need some extra help? We've got you covered!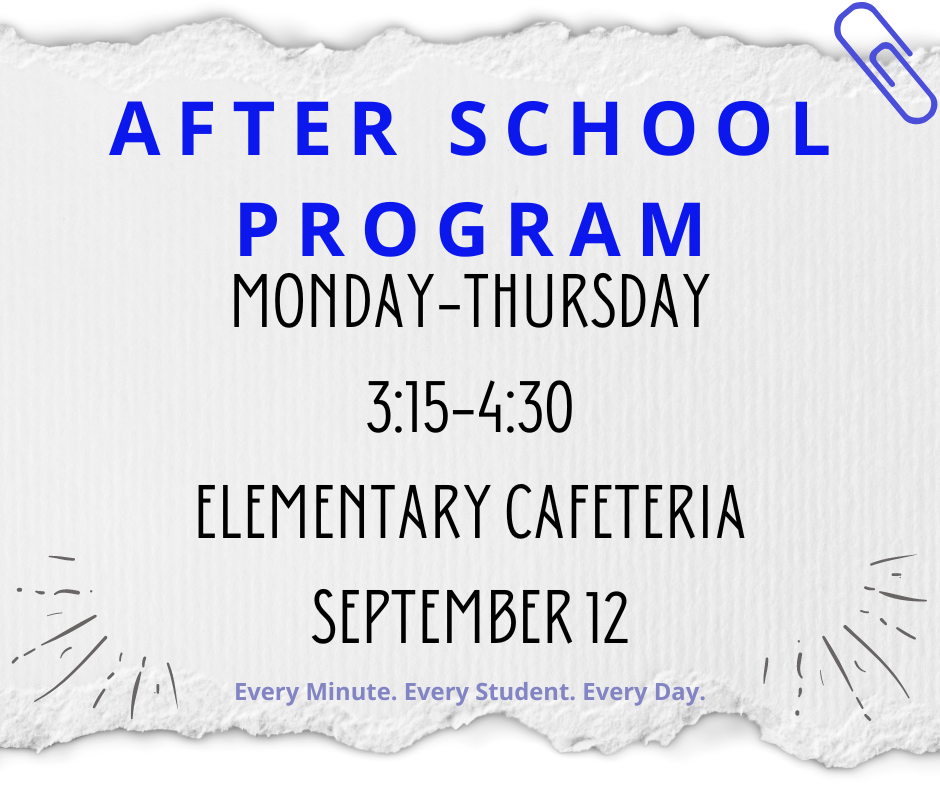 Let's go, Bulldogs!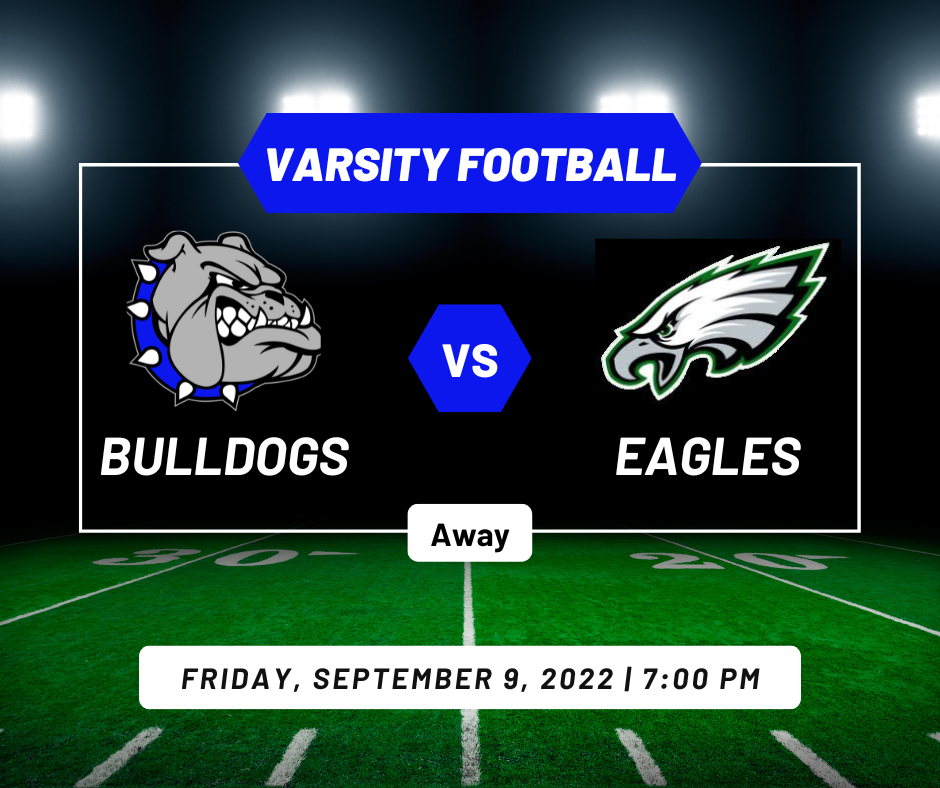 Schools will be closed tomorrow in observation of Labor Day.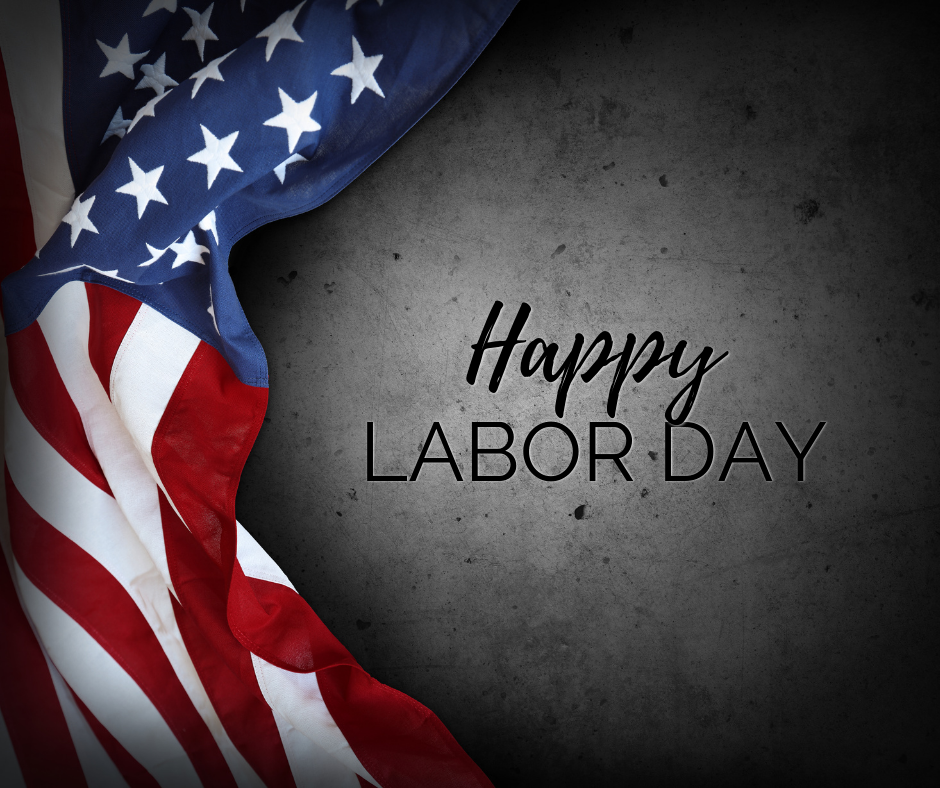 Please remember that drivers may not use any cell phones or devices while driving through a school zone when students are present. The safety of our students is our top priority, and this law ensures their safety during student drop off and pick up times. We hope to see everyone at our first home Senior High Football game of the year. Students K-12 that are dressed in our Friday Night Theme: White Out the Southerners will get into the game for free!

Happy Birthday!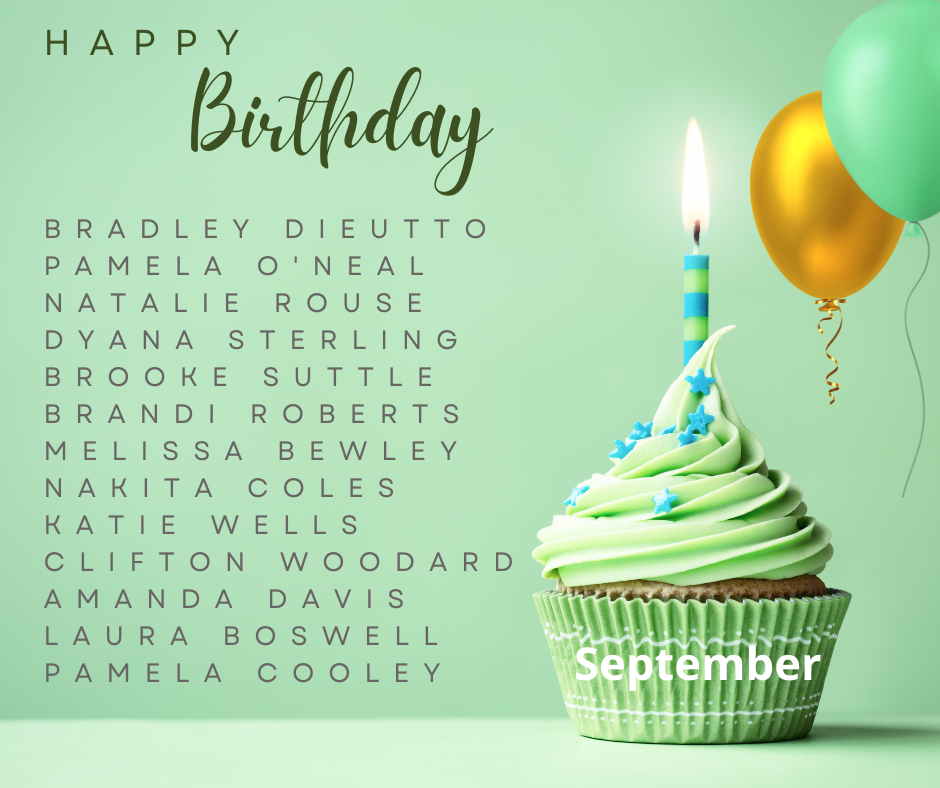 Good afternoon, Bulldog families! Are y'all ready to kick off our first home football game? Starting tonight, Bald Knob, along with schools in our conference, will be charging $5.00 for adults and students at all athletic events. Conference gate prices have increased to offset the cost of officiating and other expenses. Also, as a reminder, no students should be on campus until the gates or doors open unless you are in the designated tailgating area during the specified tailgating times. This is for the safety of our students. Thank you for your continued support of our student athletes. Go, Bulldogs!

Lets go, Bulldogs!

There will be a pep rally on Friday, September 2, at 2:45 in the HS gym. Feel free to join us as we cheer our Bulldogs on! Guests will need to bring an ID to sign in at the entrance. Let's go, Bulldogs!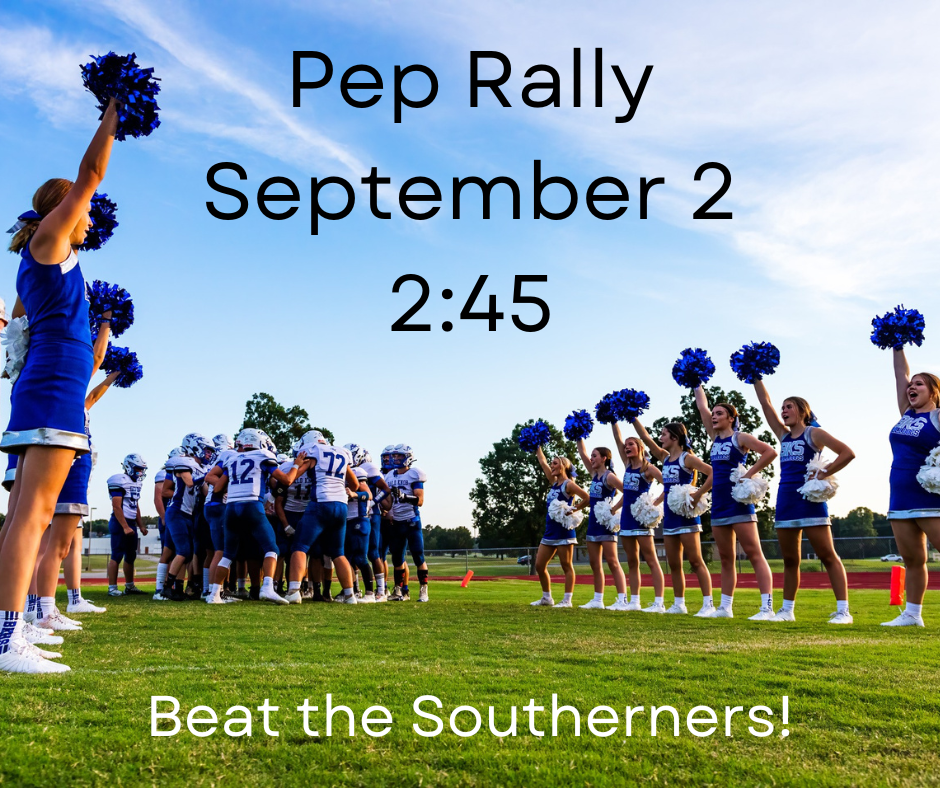 If the link is not working for you, the game is live on Facebook on Melbourne Bearcats live.

Come cheer on your Bulldogs this Friday as they take on the Melbourne Bearkatz at Melbourne.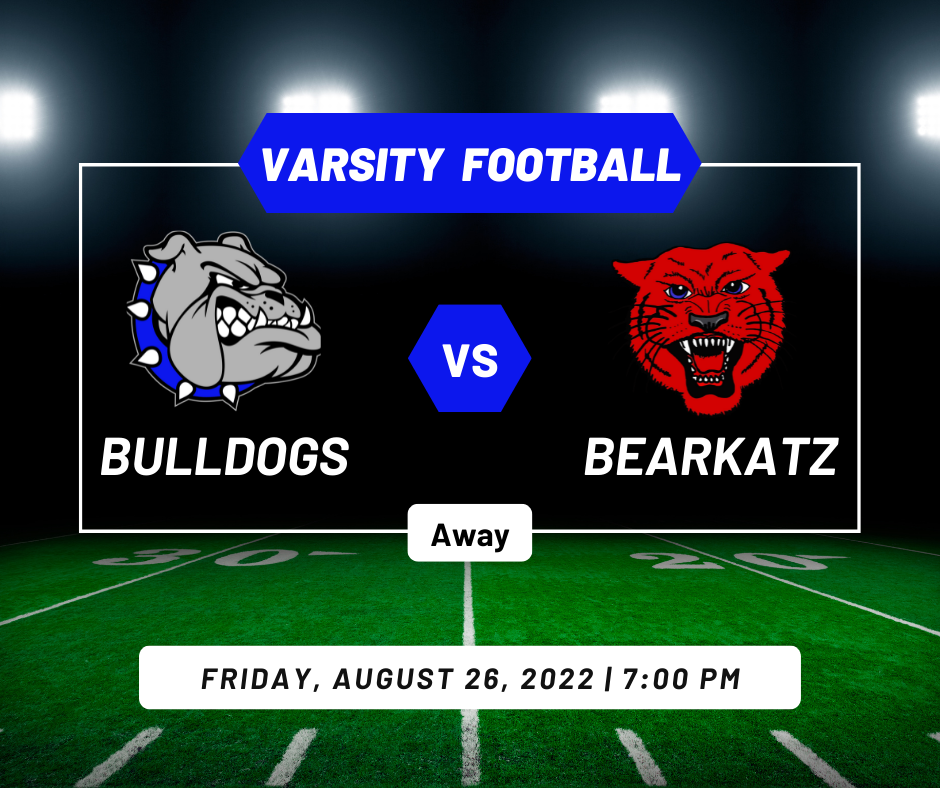 The Bald Knob School Board will meet at 6pm TONIGHT (Monday, August 22) in the Administration Building.