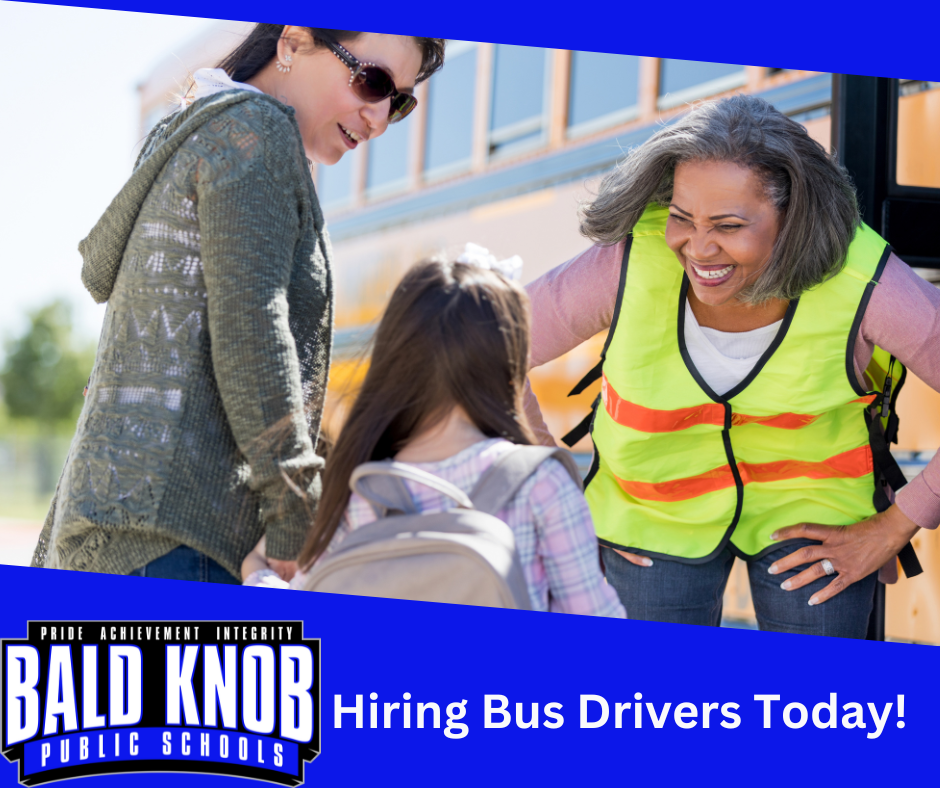 Happy first day of Fall 2023.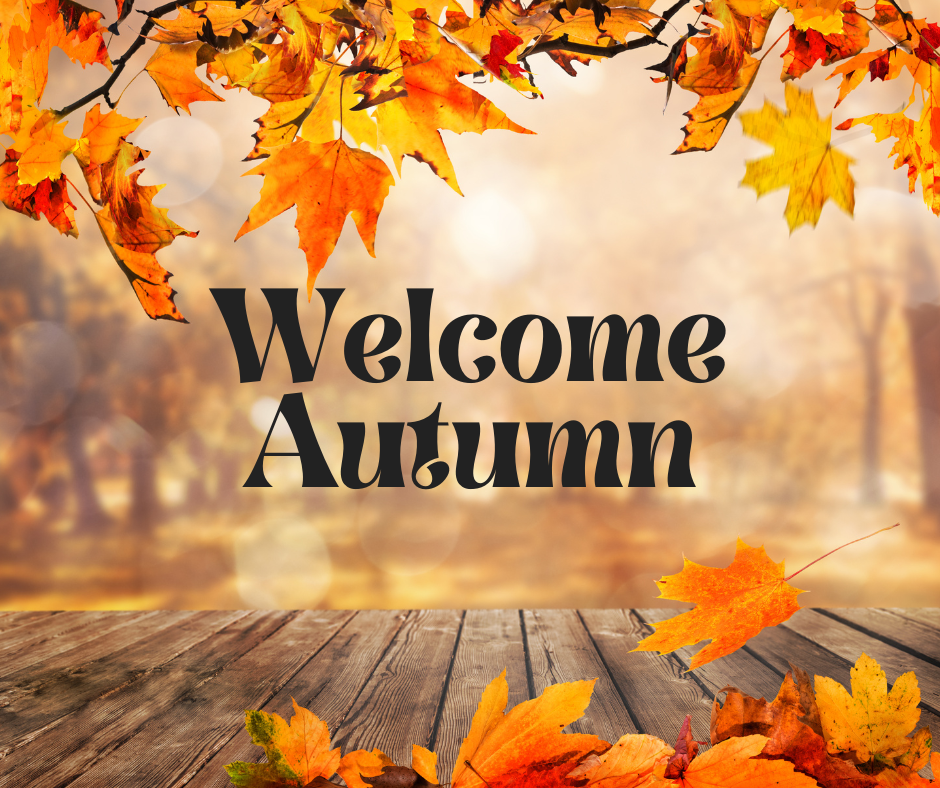 💕 Capturing Kids' Hearts: Bringing the Magic Home!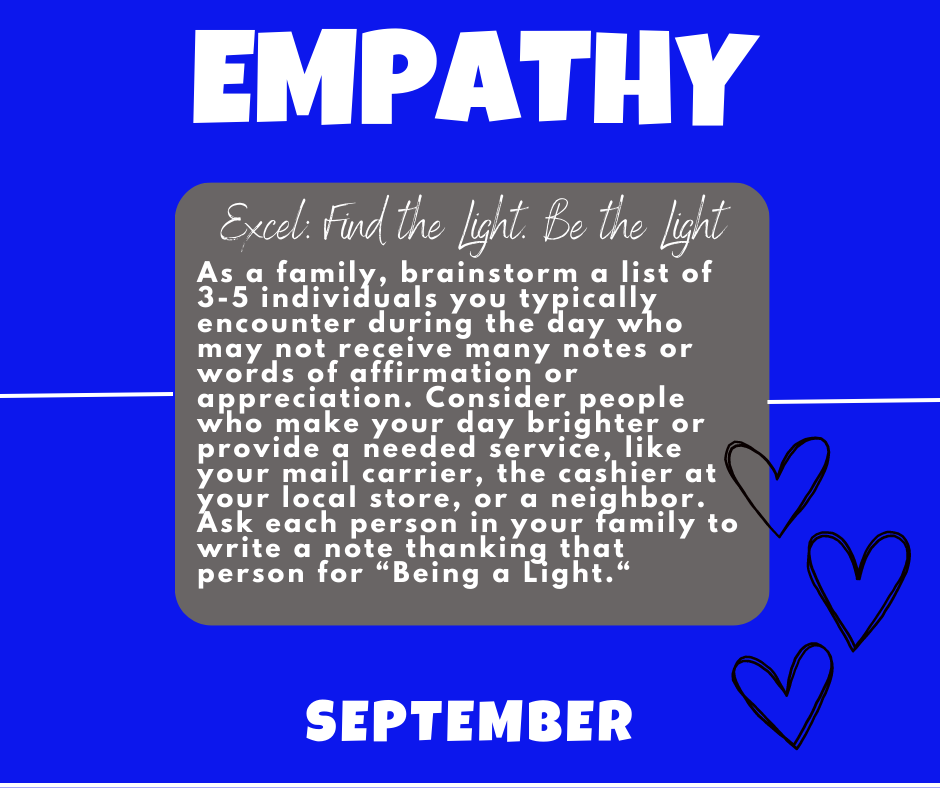 11 Sep 2023 Bald Knob's new boogie Posted at 8:39 AMh in Features by 501 LIFE Share By Kelli Reep It was a sea of bulldog blue at Bald Knob Public Schools' back-to-school breakfast for teachers and staff on Aug. 7. The theme "We Grow Together" set the stage for the school year's vision and 1970s décor, door prizes and other treats were given to encourage teachers and staff throughout the year. Bald Knob Mayor Gary Looney attended with Balk Knob Police Chief Larry House, as well as Volunteer Fire Department Chief Danny Holobaugh and Southern Bank's Vince Vire, a community partner. Bald Knob Board of Education members and the Superintendent and Rotary President Melissa Gipson also participated in the event. John Blankenship, transportation director, led the prayer. Board of Education Secretary Paul Johnston said the focus of teachers and staff must be the students. "We can't be content with status quo and daily routines that aren't working," he said. "There may be a better way to lead, and it takes hard work and dedication to get our students to achieve more." The breakfast included fruit pizza with assorted fresh fruit slices, biscuits and sausage gravy, bacon, ham and sausage, hashbrown casserole, scrambled eggs, coffee, orange juice and punch. Popcorn balls and door prizes were also given to raffle ticket winners, and attendees could have photos taken at two photo booths, including a peace sign and 1970s-era Volkswagen bus. Paul Johnston, secretary of the Board of Education, gave the vision for the school year, "Working Together to See Students Achieve at Higher Levels." Kellie Smith, director of Bald Knob Public Education Foundation and a fifth-grade teacher at H.B. Luker Elementary School, discussed how the foundation gives scholarships to seniors at graduation to help with college, vocational and trade school expenses. Last year, the foundation granted 20 scholarships worth about $22,000. Funds for the scholarships come from people in the community, as well as teachers and staff within the school district. Tammy Glaze (from left), Davissa Brimer and Kari Smith, all Kindergarten teachers at H.L. Lubker Elementary School at Bald Knob Public Schools, go all in on the 1970s theme at the back-to-school breakfast. "We are embarking on an incredible journey of learning this year with great opportunities for positive celebrations ahead," Gipson said. "Our schools have been hard at work over the summer, ensuring the upcoming academic year is one of growth, learning and safety. Our teachers and staff are delighted to welcome our students back to school and dedicated to providing them with the highest quality education and support. We are committed to fostering a supportive learning environment where each student can thrive and excel in our district's core values—pride, achievement and integrity." The first day of school was Aug. 14. Formed in 1897 from the Shady Grove District, Bald Knob Public Schools has grown from a two-teacher school to a campus housing an early childhood center and elementary, middle and high schools. Accredited by the Arkansas Department of Education, Bald Knob Public Schools encompasses almost 184 square miles in White and Jackson counties and serves Bald Knob and portions of Bradford, Russell and Judsonia. For more information visit baldknobschools.org.

The Bald Knob School Board will meet tonight at 5:30pm for a special meeting in the Administration Building.

On behalf of the Bald Knob School Board and Superintendent Melissa Gipson, you are cordially invited to join us at the annual Report to the Public as our district celebrates the great things happening at BKPS. We are delighted to spotlight and host a performance from the award winning Bald Knob Bulldog Band. Southern Bank will provide a hot dog, chips and drink for patrons.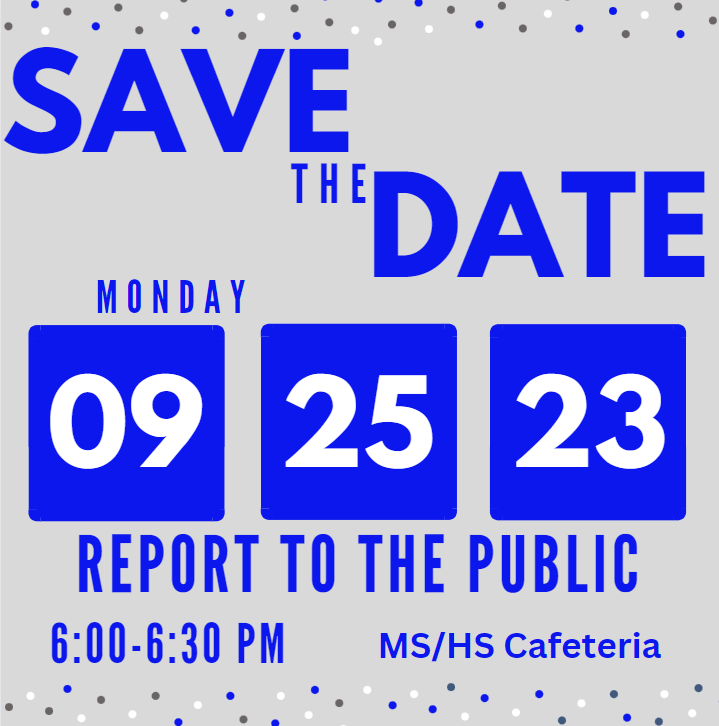 For those students who need a second shot at their senior pictures, retake day is TOMORROW in the high school gym.

🌟 Advantages of PLCs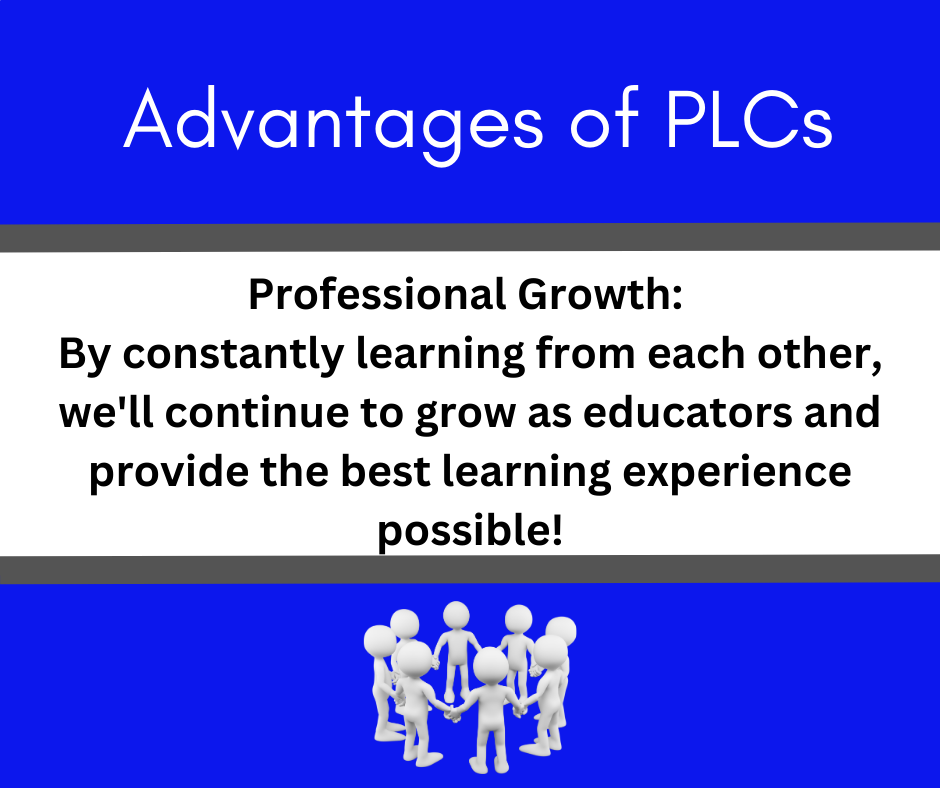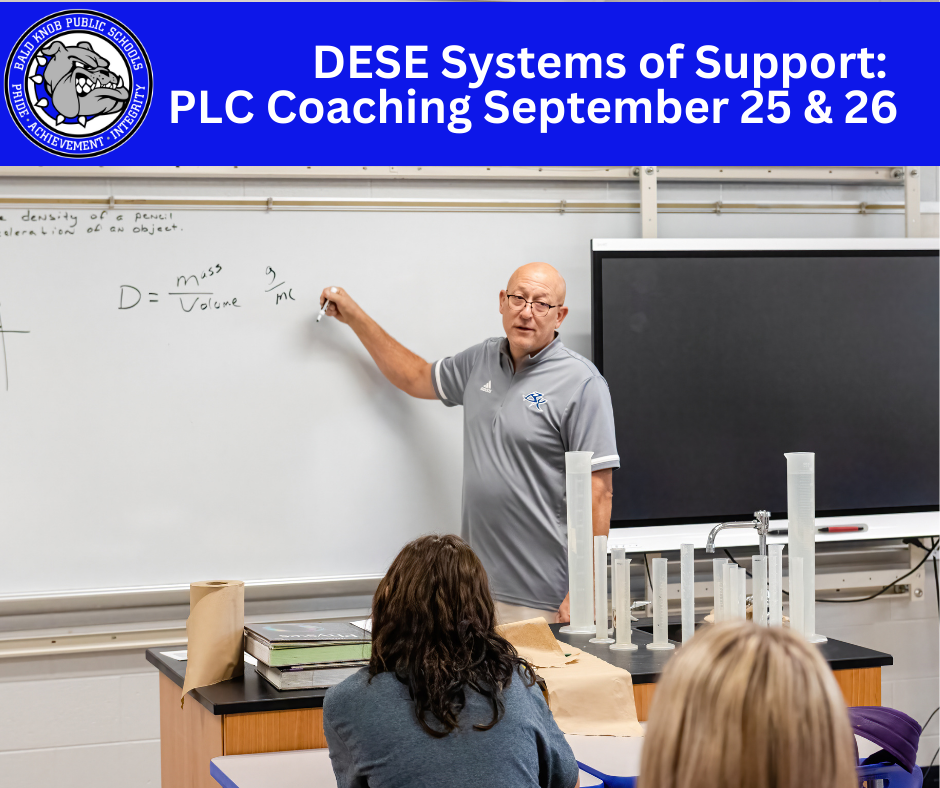 Together, let's make this September a month to remember, celebrating the power of regular school attendance and the bright future it creates for our students! 🗓️🏫 Let's do this! 💪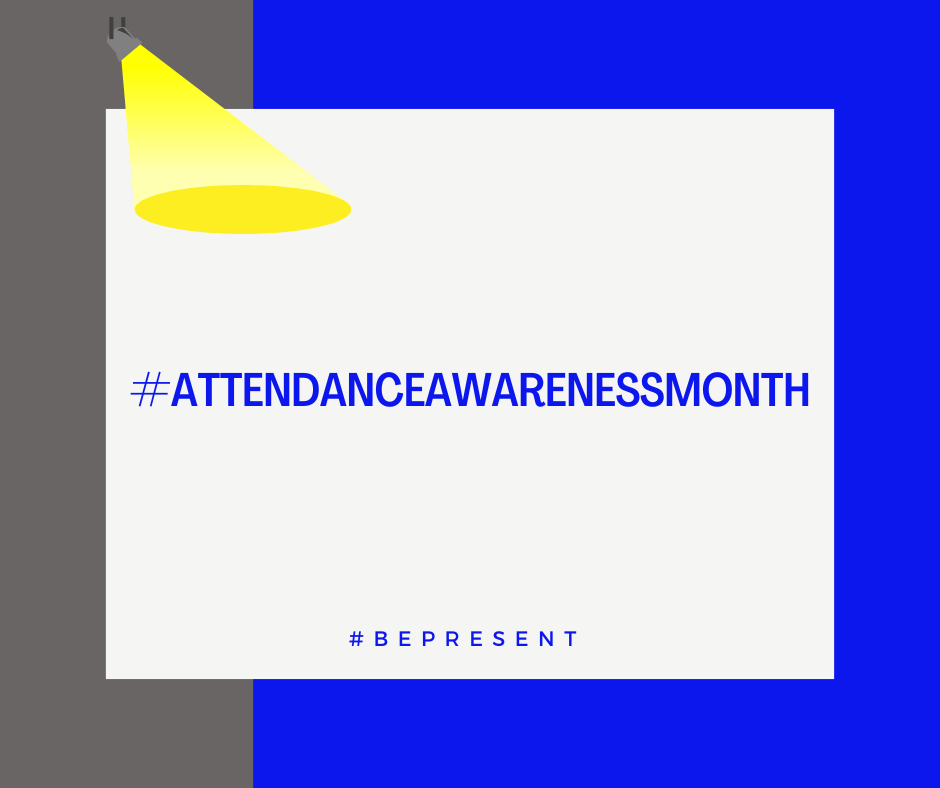 #SmartStartWednesday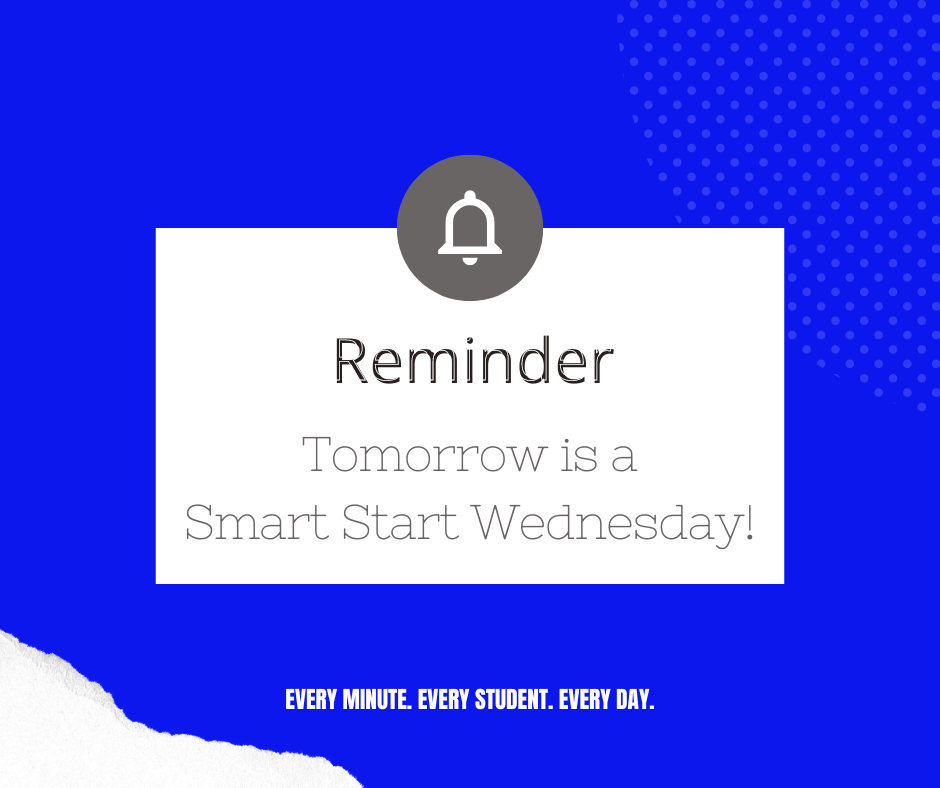 Report to the Public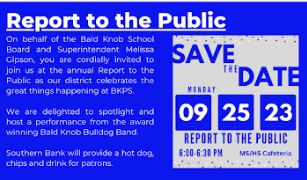 🖥️Happy National IT Professionals Day to the amazing tech wizards at Bald Knob Schools! Your dedication keeps us connected and our systems running smoothly. Thank you, Tammi Dantoni and Luke Hill, for your hard work and expertise! #ITProsDay #BaldKnobSchools #TechHeroes💻
Good evening, Elementary Families! We met our goal of reading ONE MILLION words and will celebrate with HAT DAY tomorrow! Way to go, Bulldogs!
Calendar of Events for H.L. Lubker Elementary School, Bald Knob Middle School and Bald Knob High School for this week, September 18-23. For more details, visit
https://www.baldknobschools.org/
. September 18 - Studio classes begin, Volleyball at Cave City (all teams), Junior Parent Night September 18-19 - Golf District Tournament September 19 - Vision/Hearing Screenings, Volleyball vs. Newport (all teams) September 20 - PLC: Secondary Math at WDMESC, Smart Start Wednesday September 21 - Senior Picture Retakes in High School Gym, Volleyball at Piggott (junior and senior girls), Special School Board Meeting/Study Session September 22 - ACT Exam Registration Deadline, Senior Bulldog Football September 23 - Cross Country at Russellville, Cabot Invitational Marching Contest, Saturday School for High School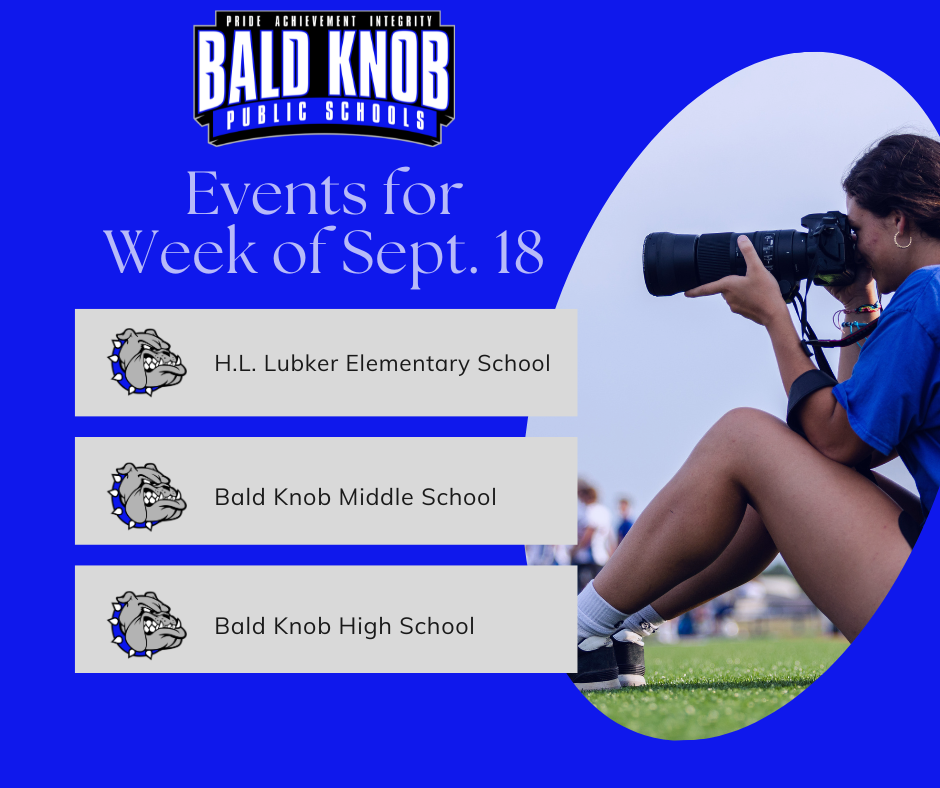 Tonight is Junior Parent Night at Bald Knob Public Schools! We are looking forward to seeing you this evening.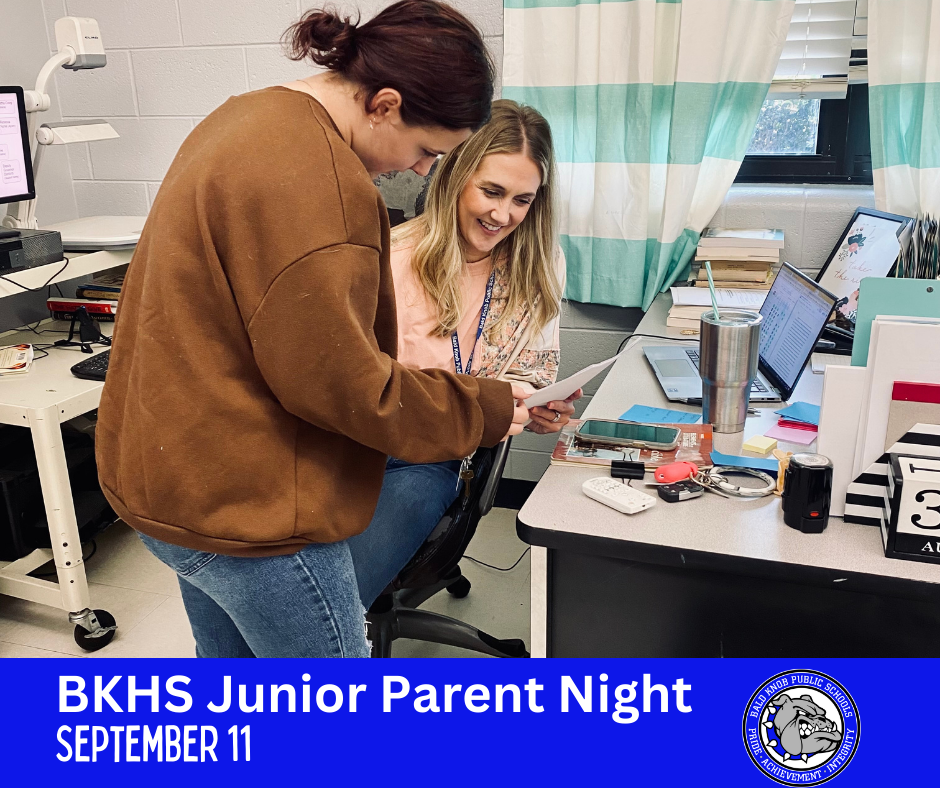 Good afternoon, Elementary Families! This Week's Family Newsletter Includes: -Important Dates -Hat Day Information -Attendance Update & More. Enjoy your afternoon and we will see you tomorrow! Go Bulldogs!
https://www.smore.com/mf7cu
Attention Bald Knob High School students: If you have not registered for the ACT exam this year, you have two more dates to do so. Register on or before September 22 and November 3 to take the exam before the end of 2023. Dates for the exam in 2024 are coming soon.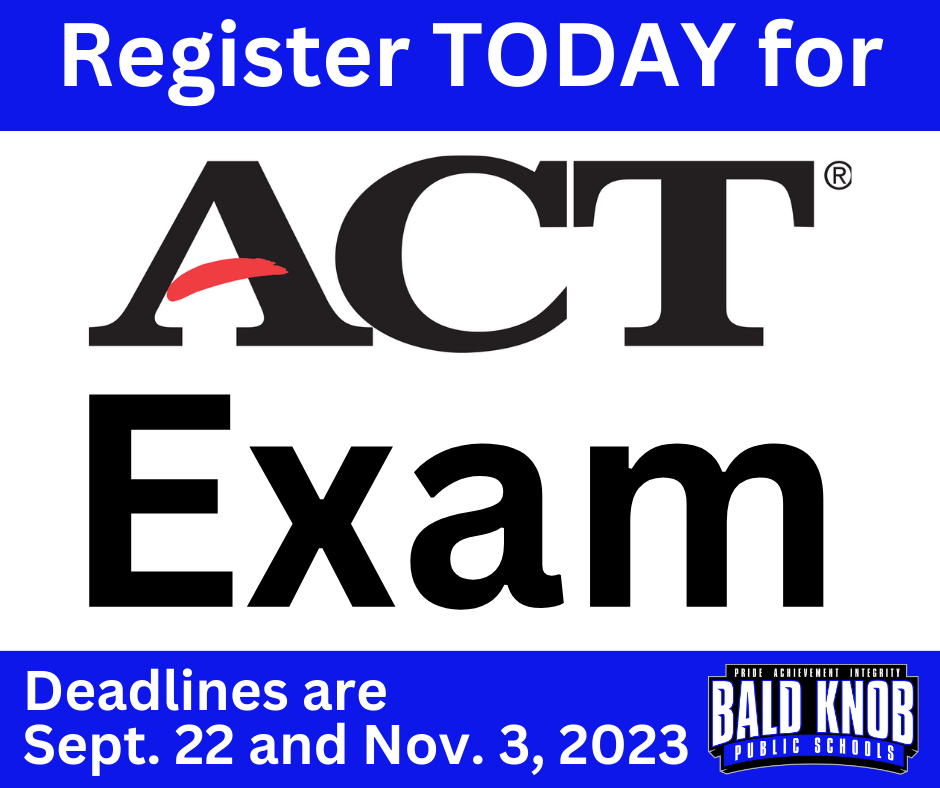 BKHS will host a Parent Night on September 18th for all Junior Parents. The meeting will start at 6:00 pm in the high school gym. Please make plans to attend. If you need further information, please contact Lisa Moore, high school principal at 501-724-6464 or lisa.moore @baldknobschools.org