Every year BKXC athletes collect sponsors for the season. The athletes participate in a run-a-ton after collecting sponsorships. During the Run-a-thon, athletes run for 2 hours on the track in shifts to get in as many laps as possible during the event. They then take and use the money raised to make purchases such as athlete running shoes, team shirts, activities, and more.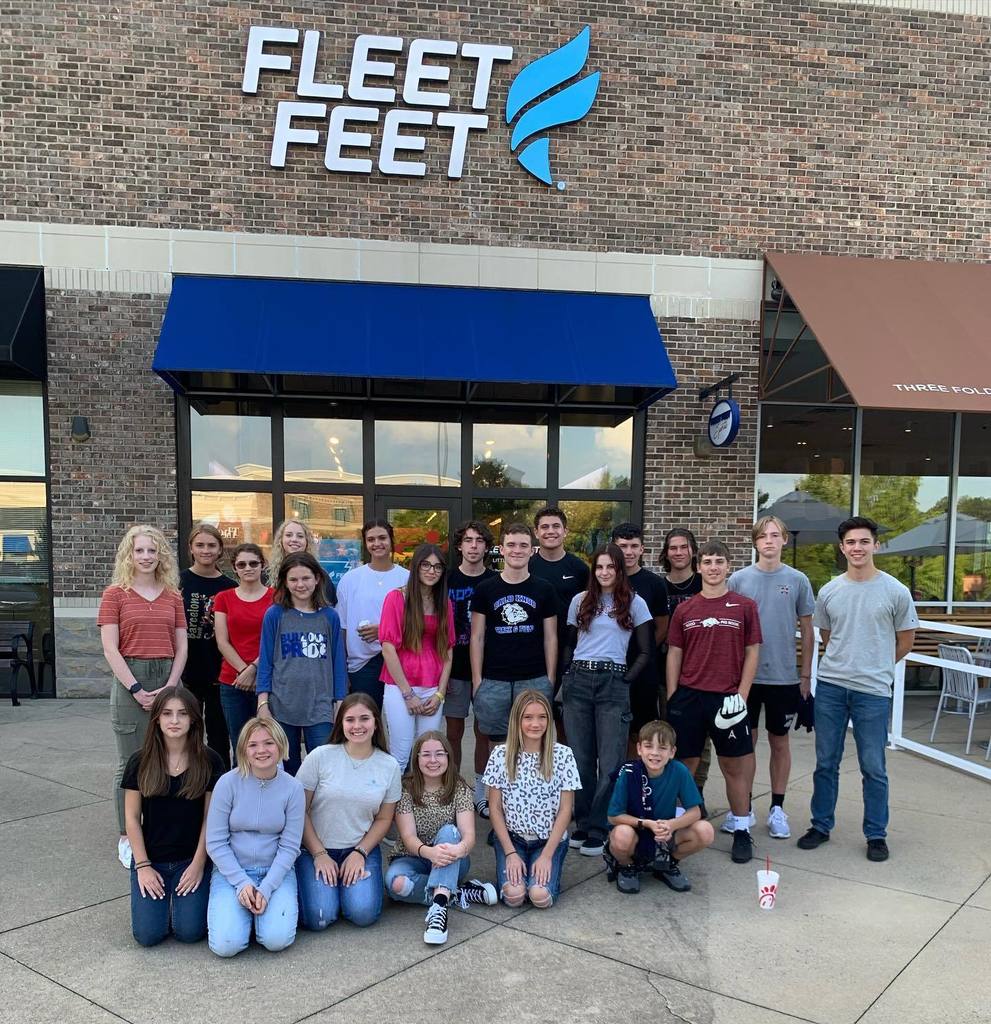 The Bulldog football program is currently using a fundraiser with donate2support.com. Thank you for your continued support!

The Bald Knob School Board will meet at 5:30 pm tonight for a work session in the Admin Building.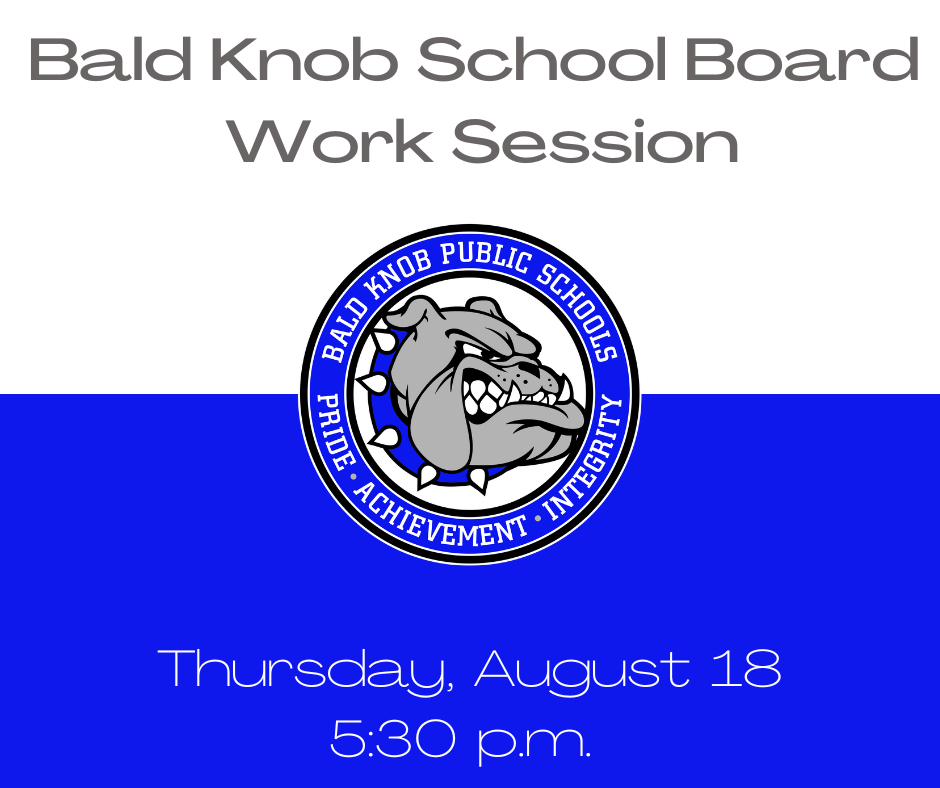 Are y'all ready for some football? The countdown is on! Only 10 days left until our Bulldogs take on Melbourne. Come spend the night under the lights while cheering on your favorite team.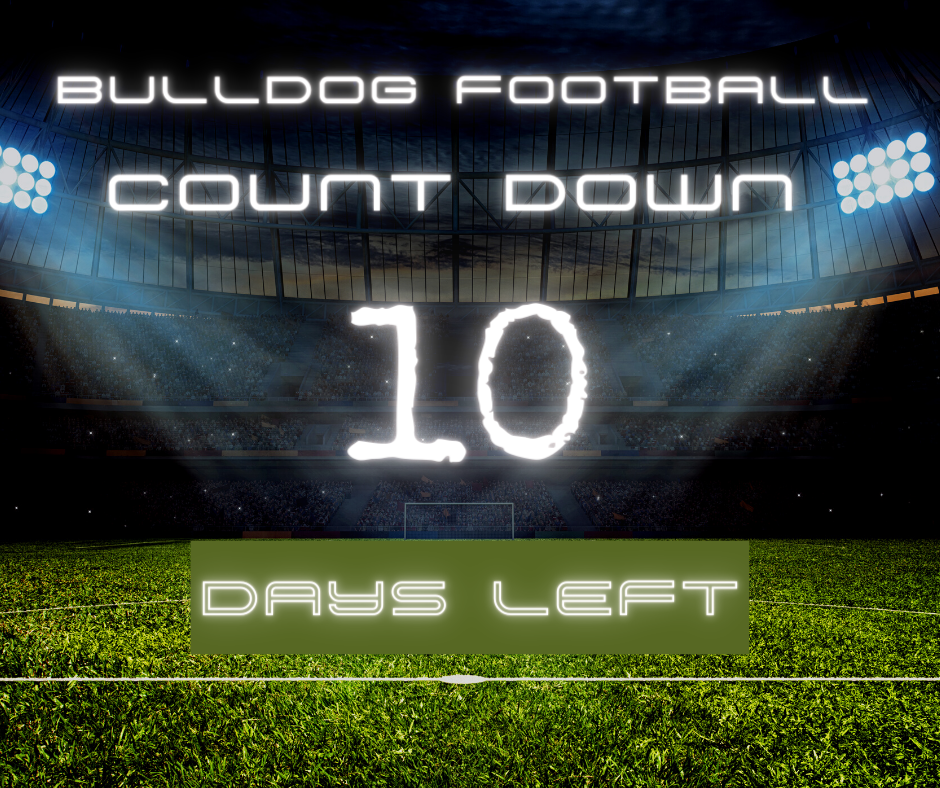 Your feedback is important to us! Please take a moment to complete this short survey to let us know how we are doing regarding safety, culture, and collaboration. The survey can be accessed using the following link:
https://bit.ly/3pct1ur

Good afternoon! In an effort to decrease the wait time and traffic in the morning for students in 6th-12th grades, please begin letting students off near the HS gym on the top deck. Middle School students can then walk on the sidewalk to the cafeteria, and High School students will be able to enter the main entrance of the gym. Please be mindful that students should be prepared to exit the vehicle quickly in order to keep traffic moving. Middle School students are not to be dropped off at the middle school. It has been a great first day, and we are excited to get this year going strongly!
2022 BK Youth Football Schedule 4th & 6th Grade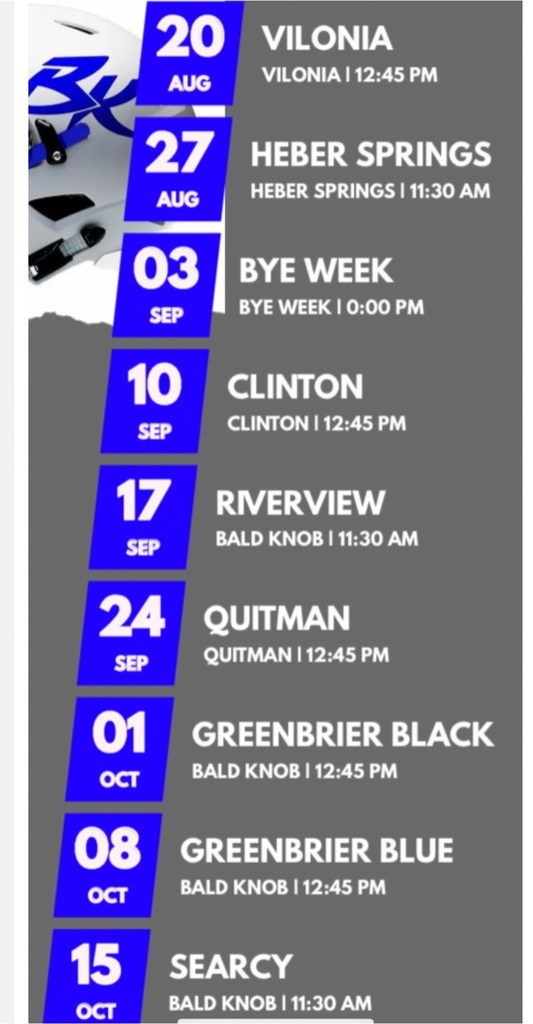 2022 BK Youth Football Schedule 3rd Grade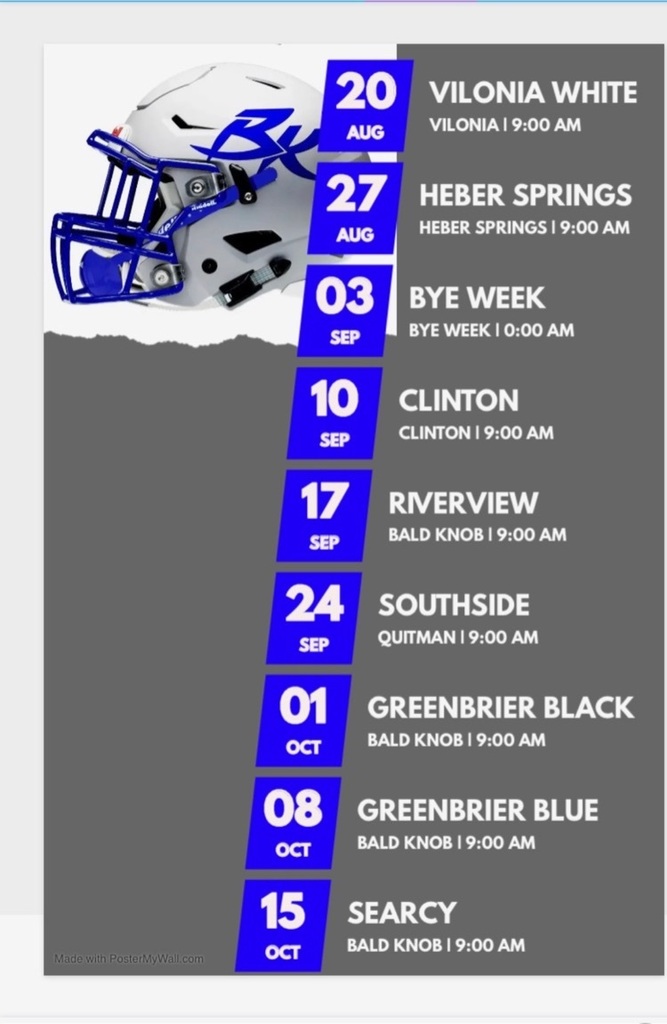 Updated schedule for the 2022 football season. Mountain View has dropped to 8 man football and has been replaced by Barton on September 16th.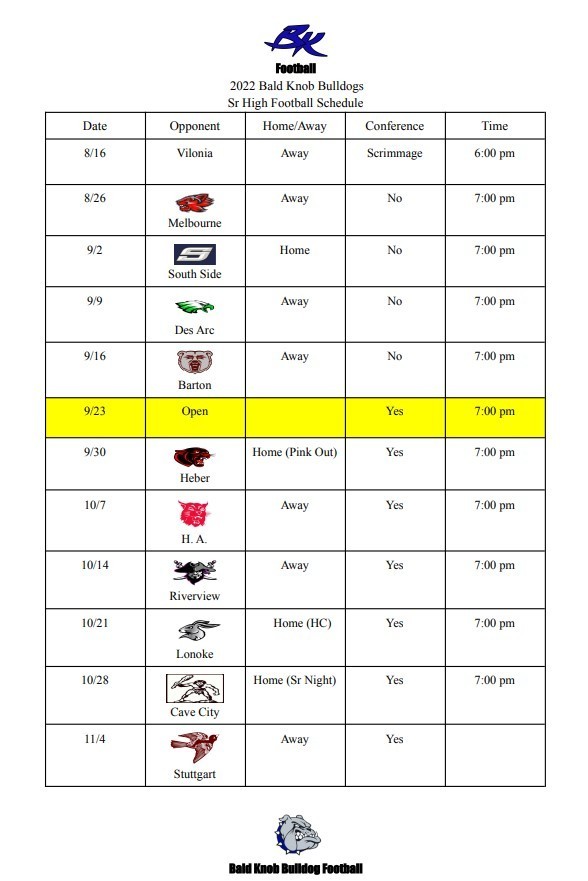 Reminder: Open House is tomorrow from 5:00-7:00. We hope to see you all there!

Your Question Answered: Did BKPS buy a $40,000 envelope opener? No. The "MS Envelope Openings" building project listed on the school website, and planned to be paid from the building fund, is referencing waterproofing the building. In terms of construction and building projects, the word "envelope" is used in reference to all things that keep water out of the inside of the building (i.e. roof, masonry, windows, etc.). This project consisted of maintenance on the roof, wall flashings, brick inside corner joints, gutter seams, daylight hole repair, upper wall window caulking/glazing and flashing. Additional roof and gutter maintenance was also addressed for the high school and safe room. Much of the work across campus was done from an aerial lift.
Bald Knob's scrimmage against Vilonia has been moved to Tuesday 8/16/22 at 6pm in Vilonia!

Let's Build Our Future Story Together! Vote Today @ Locations

Please vote!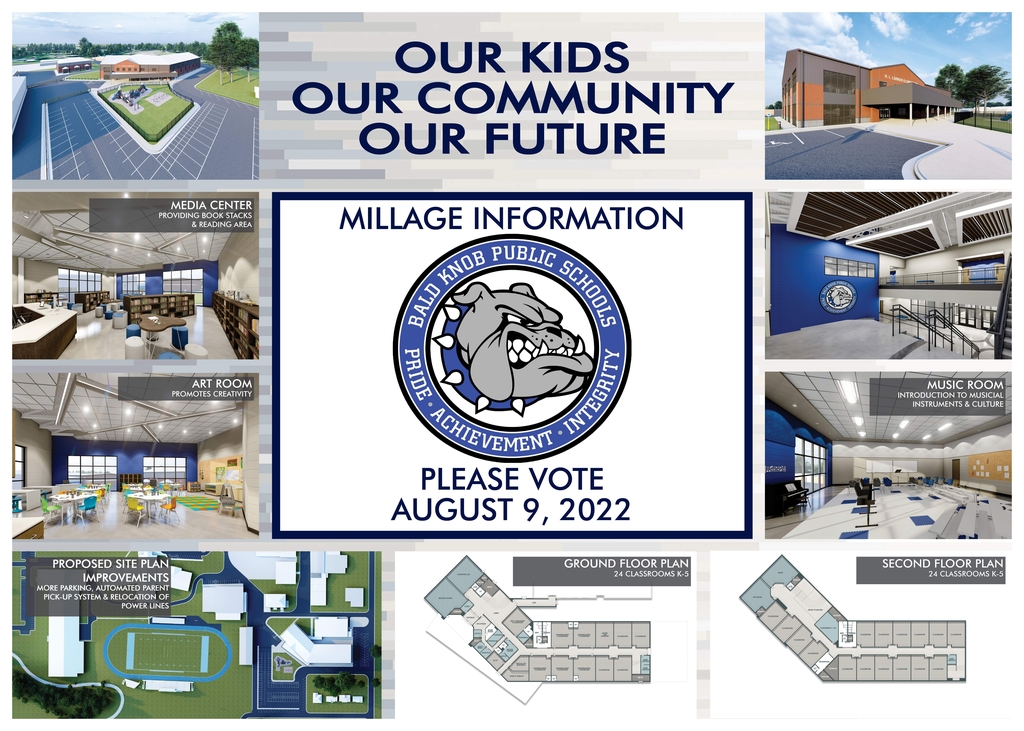 Come out this Saturday and support the youth football program as they scrimmage @ Southside Batesville!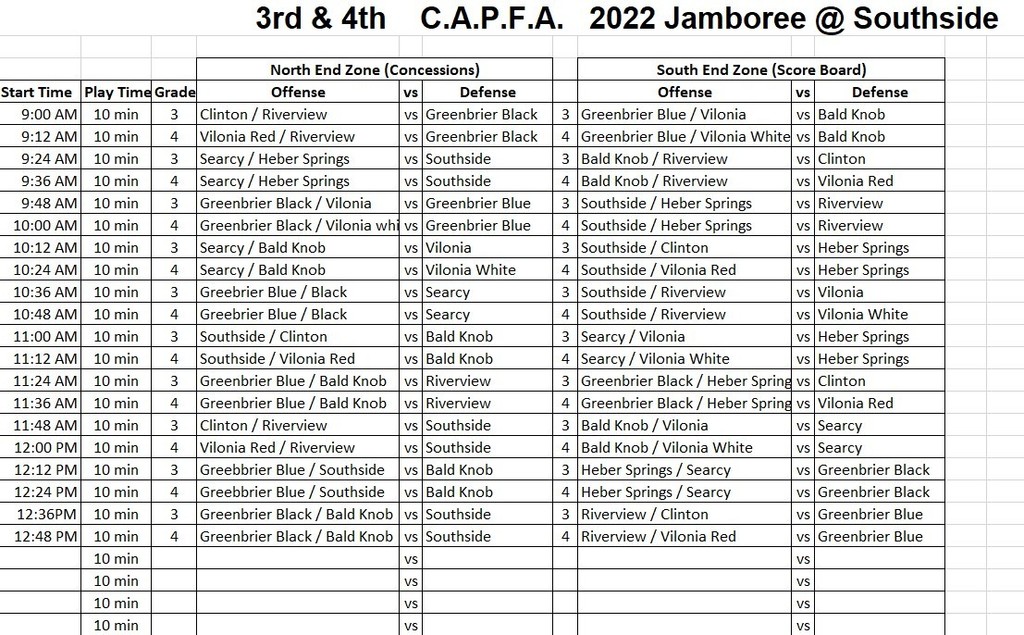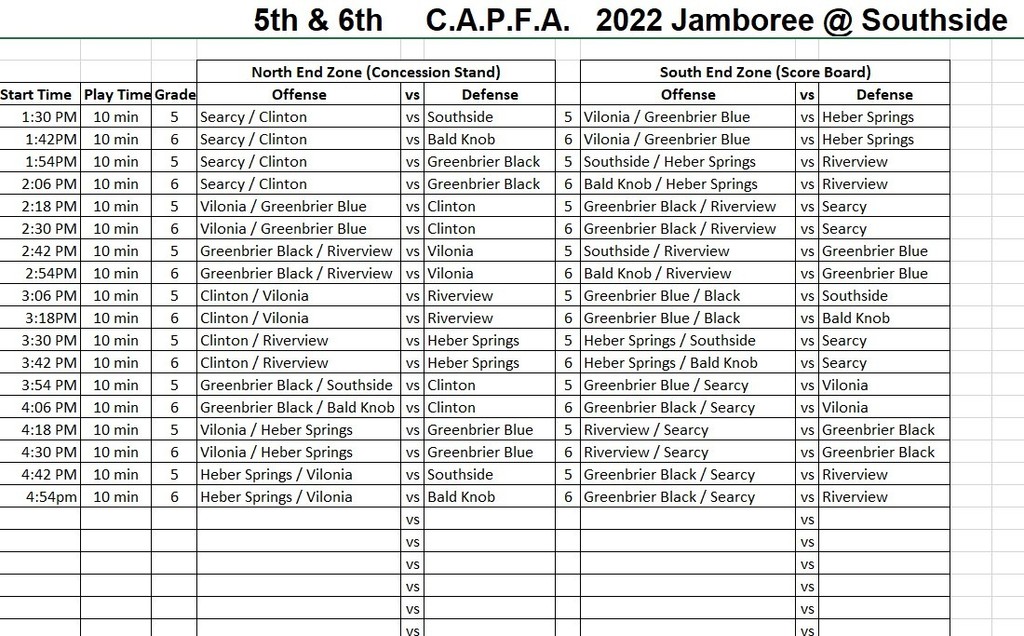 Your Questions Answered: Will this millage sunset in 31 years? The debt service mills are a temporary tax. The millage will sunset when the bonds are paid off which is projected to be in 2053. Why is the district extending out the payment of the building for 31 years? The District is requesting to extend the payment of the elementary school for 31 years as a means to lower the overall annual bond payment in order to reduce the amount of new mills needed to finance the new school. Our goal for the financing is 30 years. The extra year is in case we need it to keep the annual payment at a certain level. It will depend on interest rates at the time of the bond sale.

Our youth football camp will be cancelled this weekend. If you have not been contacted for a refund of your money, please call Coach Roberson at 501-230-2614.

Our youth football camp will be cancelled this weekend. If you have not been contacted for a refund of your money, please call Coach Roberson at 501-230-2614.

Bald Knob Millage Election Early Voting Information: Early voting will take place at the White County Clerk's Office located at 315 N. Spruce Street in Searcy beginning on Tuesday, August 2, through Monday, August 8, from 8:00 a.m. until 4:30 p.m.