It is a final from Heber Springs as the Panthers defeat Bald Knob 42-14. The Bulldogs will look to return to its winning ways at home next Friday against Riverview.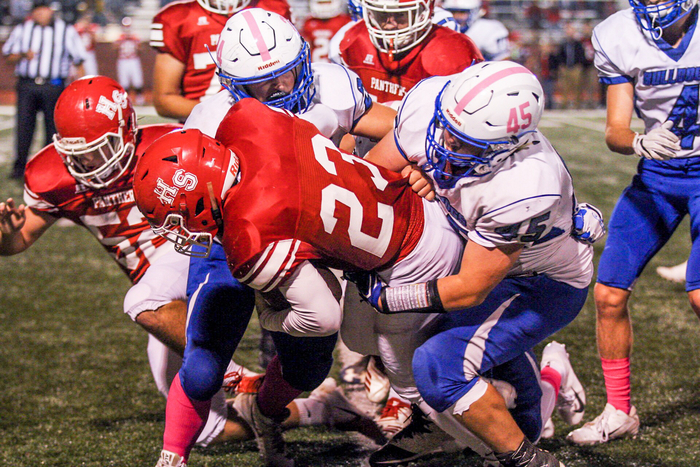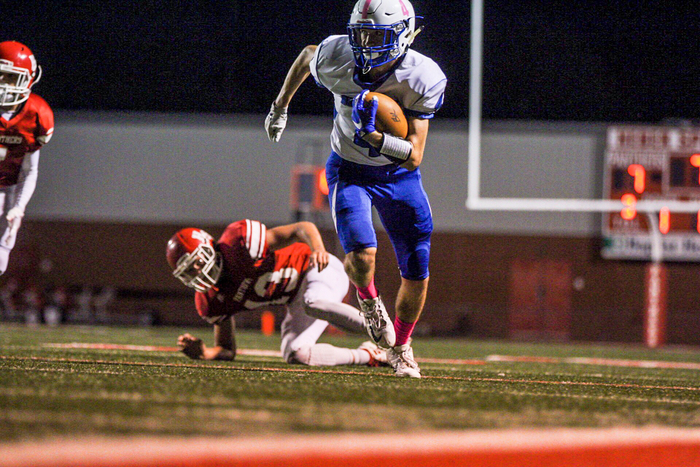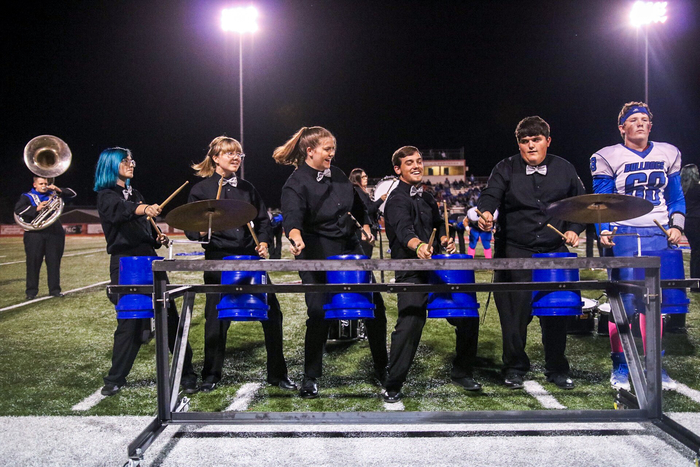 Red Ribbon Week will be here soon, October 22nd-26th. Check out the attached image to begin preparing for the fun dress up days!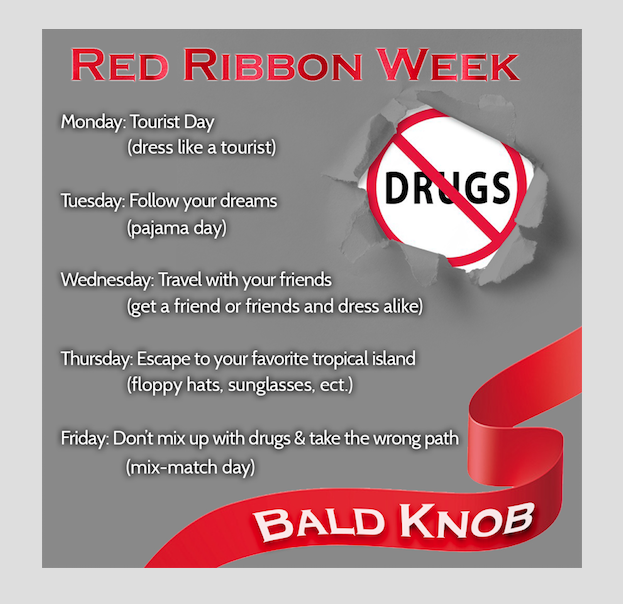 Bald Knob Middle School will conduct ACT Aspire testing October 16th & 17th.

The junior Bulldogs dominated Heber Springs en route to a 24-6 conference win. The team resumes play next Thursday at Riverview.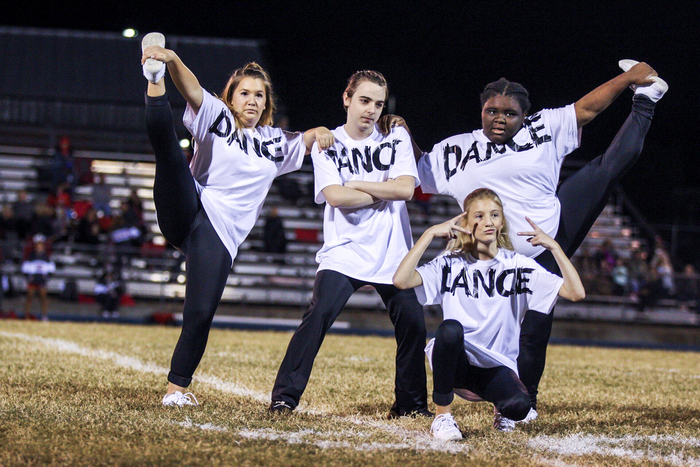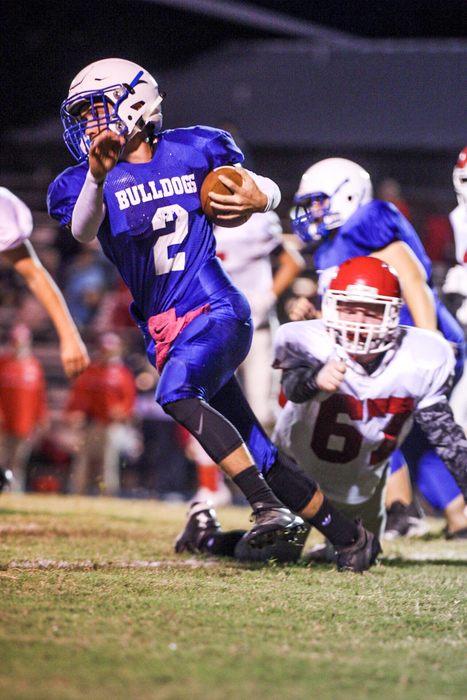 The 7th-grade Bulldogs jumped out to an early lead but fall to Heber Springs 14-6.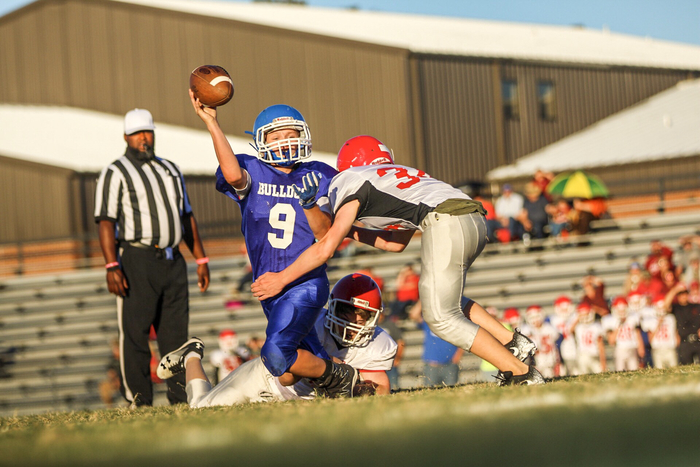 The Bald Knob Middle School offers before and after school tutoring on Monday-Thursday. For more information, see the attached image.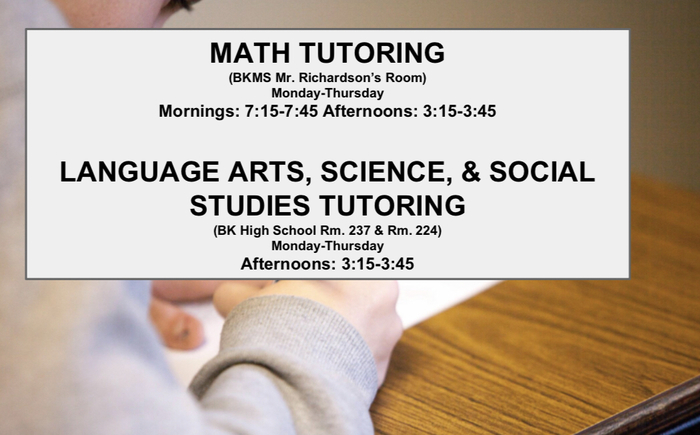 The high school will take group pictures on Thursday during first period. Lifetouch will also be here for Make-Up/Retake School Picture Day (grades 6-12). These are the pictures that will be in the yearbook. If you missed the August day, please take the pictures tomorrow.

Congratulations to the junior boys and girls for earning 2nd place in the team event at the Bald Knight Cross Country Invitational Meet. In addition, freshmen Braden Davis (2nd), Tayden Hamrick (5th), and Jagger Asikainen (13th) earned individual medalist honors. #IAMBKS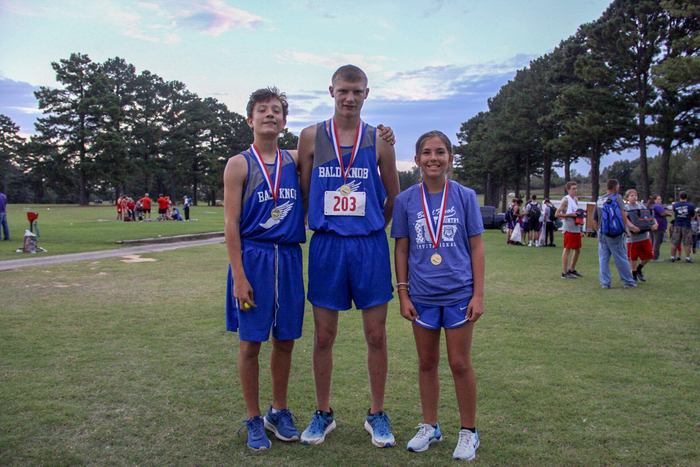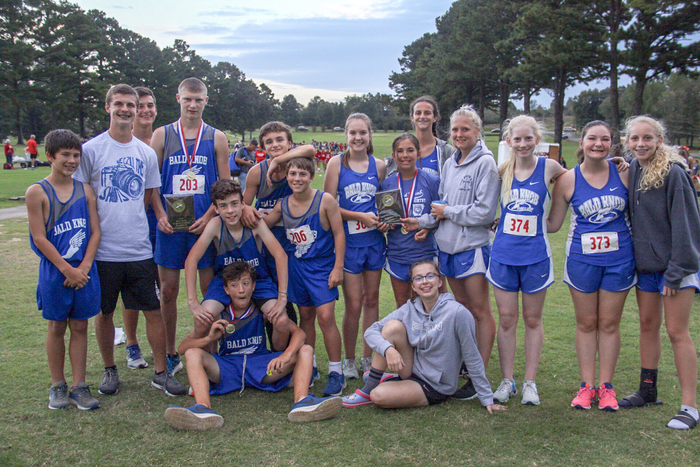 Bald Knob hosts its annual cross country meet tomorrow at the Bald Knob Country Club. The Bulldog Invitational begins at 4:00 p.m. We hope you can join us and use this unique opportunity to watch these Bulldog athletes close to home.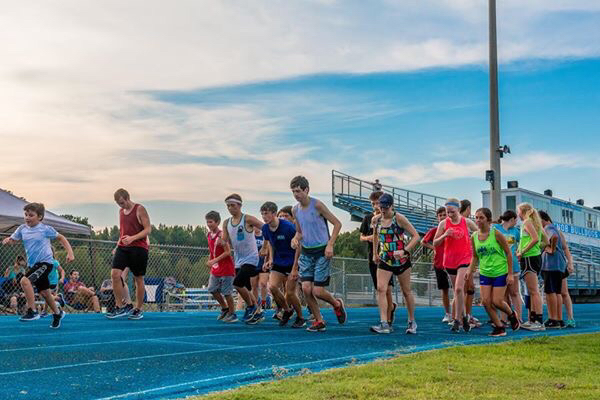 The Beta Club officers spent Thursday and Friday attending the organization's Leadership Summit in Hot Springs. Seniors Alanna Williams, Kinlee Varnell, Maddie Glaze, and Haylee Bakeev were recognized for their outstanding leadership at the event.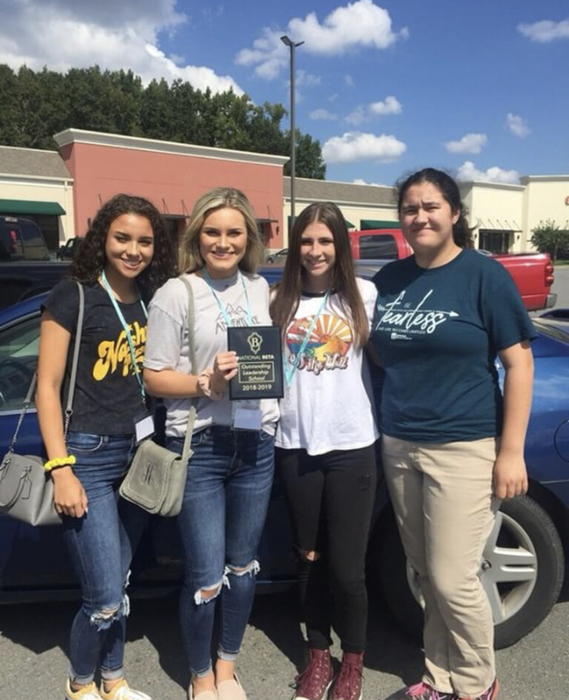 We are sending our best wishes to BKS teacher Natalie Ragsdale as she readies to compete in the Chicago Marathon tomorrow. Good luck, Coach!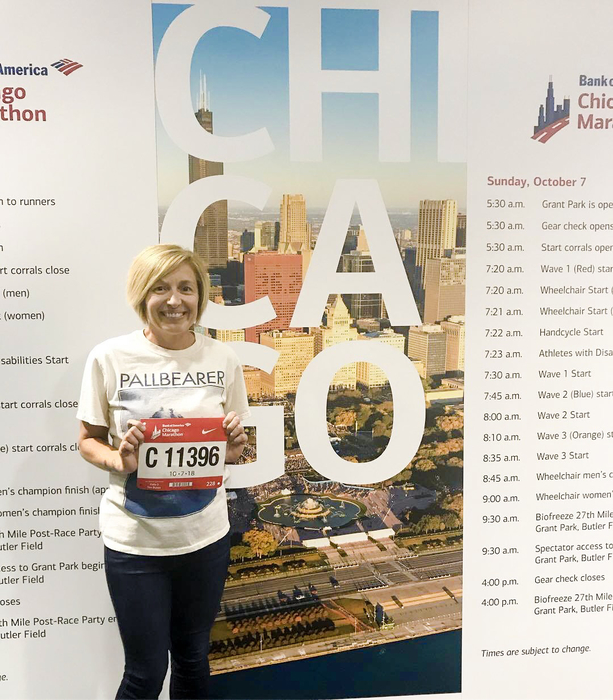 Bald Knob went toe-to-toe in the first half against Stuttgart, but the conference leaders were too tough to keep pace with for the entire 48 minutes. The Bulldogs turn the page and look to regain its health and bounce back next week at Heber Springs.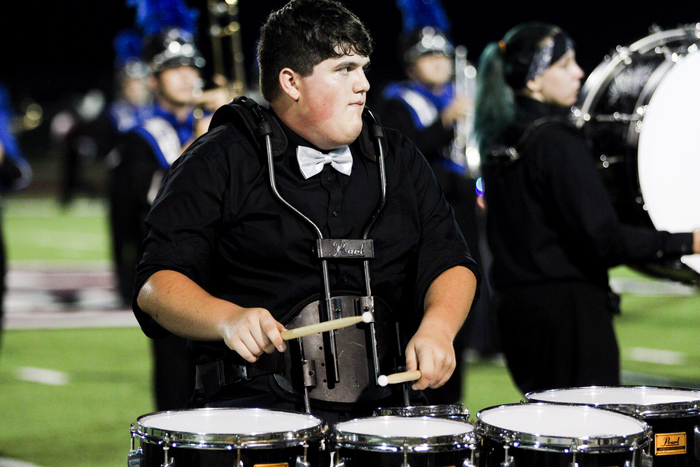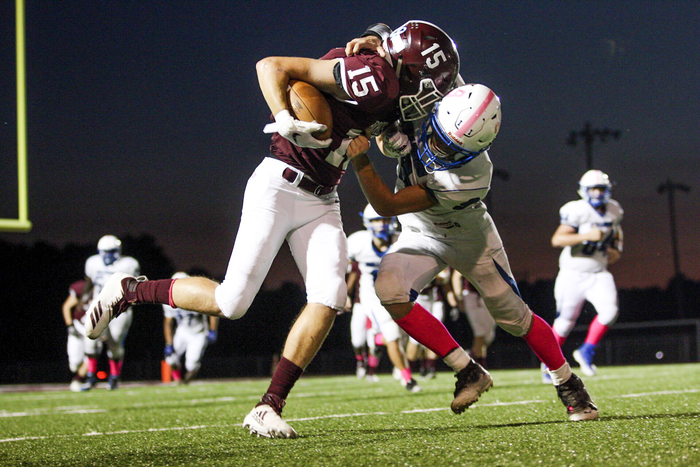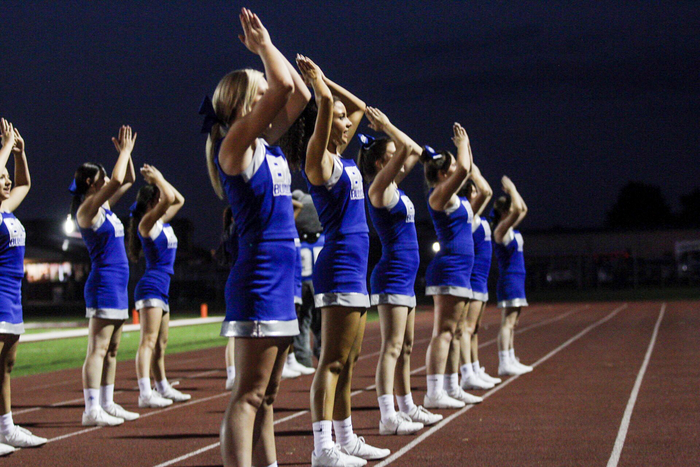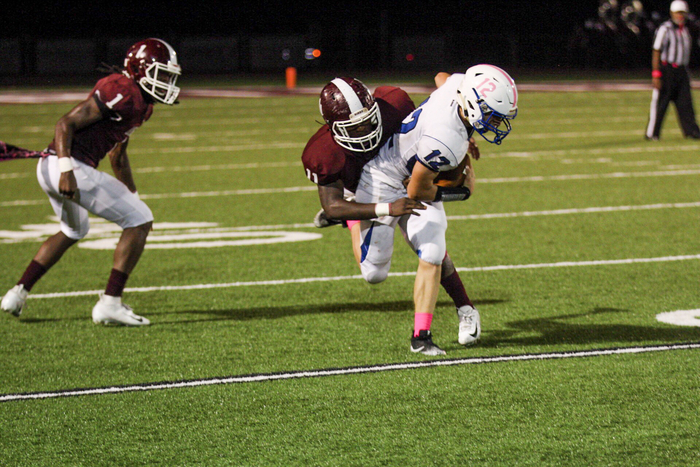 It was a defensive battle at Bulldog Stadium as Bald Knob dropped a 16-0 decision to Stuttgart, including a late score by the junior Ricebirds. The team will look to bounce back next week versus Heber Springs.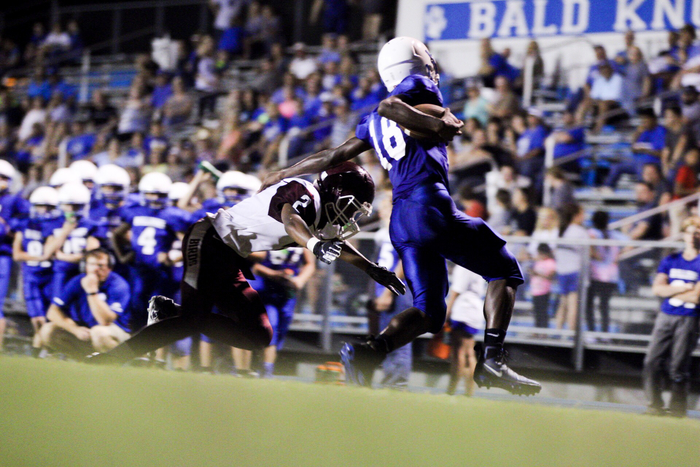 The 7th grade Bulldogs battle but come up short against Stuttgart. The junior Bulldogs kick off at 7. #IAMBKS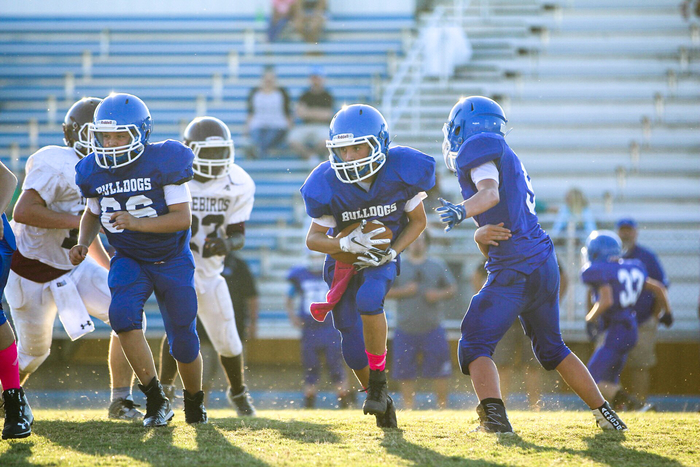 Congratulations to senior Drew Langford for receiving 1st place in Math Skills at the AR JAG Leadership Conference. He receives an all expense paid trip to Washington DC. #IAMBKS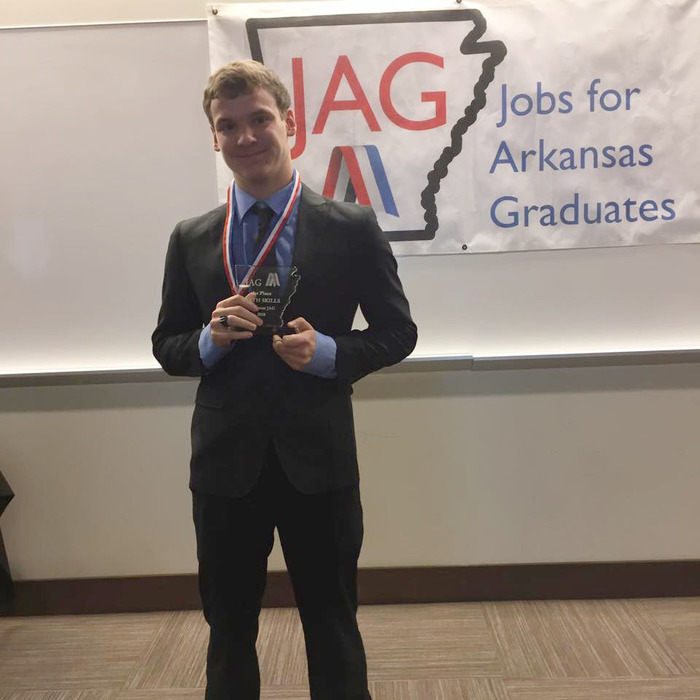 October Students of the Month for grades 6, 7, & 8 were just announced.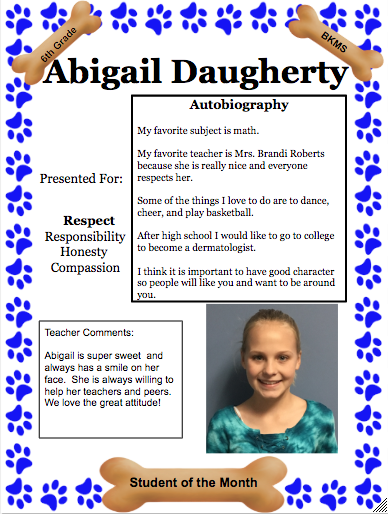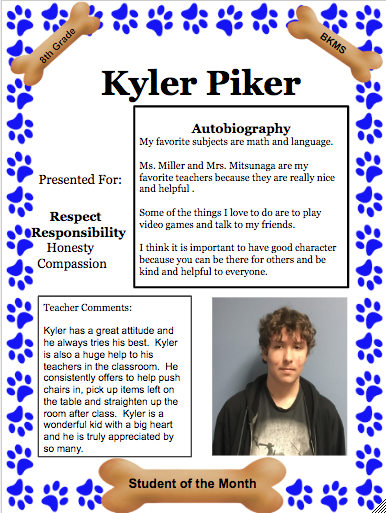 Fall break is on Monday, October 8. We hope you have a restful three-day weekend.

Mark your calendars for the annual Walk-at-School day on October 24. We will celebrate Red Ribbon Week from October 22-26. #IAMBKS